A RELATIONSHIP WITH NATURE.
Here in the western world, we spend approximately 90% of our time, in the interiors created by the structure and shells of our buildings. Walls, being perpendicular 
to our normal line of sight, has the greatest effect as a spatial boundary. They limit our visual field and serve as a barrier to our movement. Bringing the outside inside through sympathetic refurbishment or remodelling re-establishes contact with surrounding interior spaces as well as the world outside. 
A living, breathing world outside that is part of Us.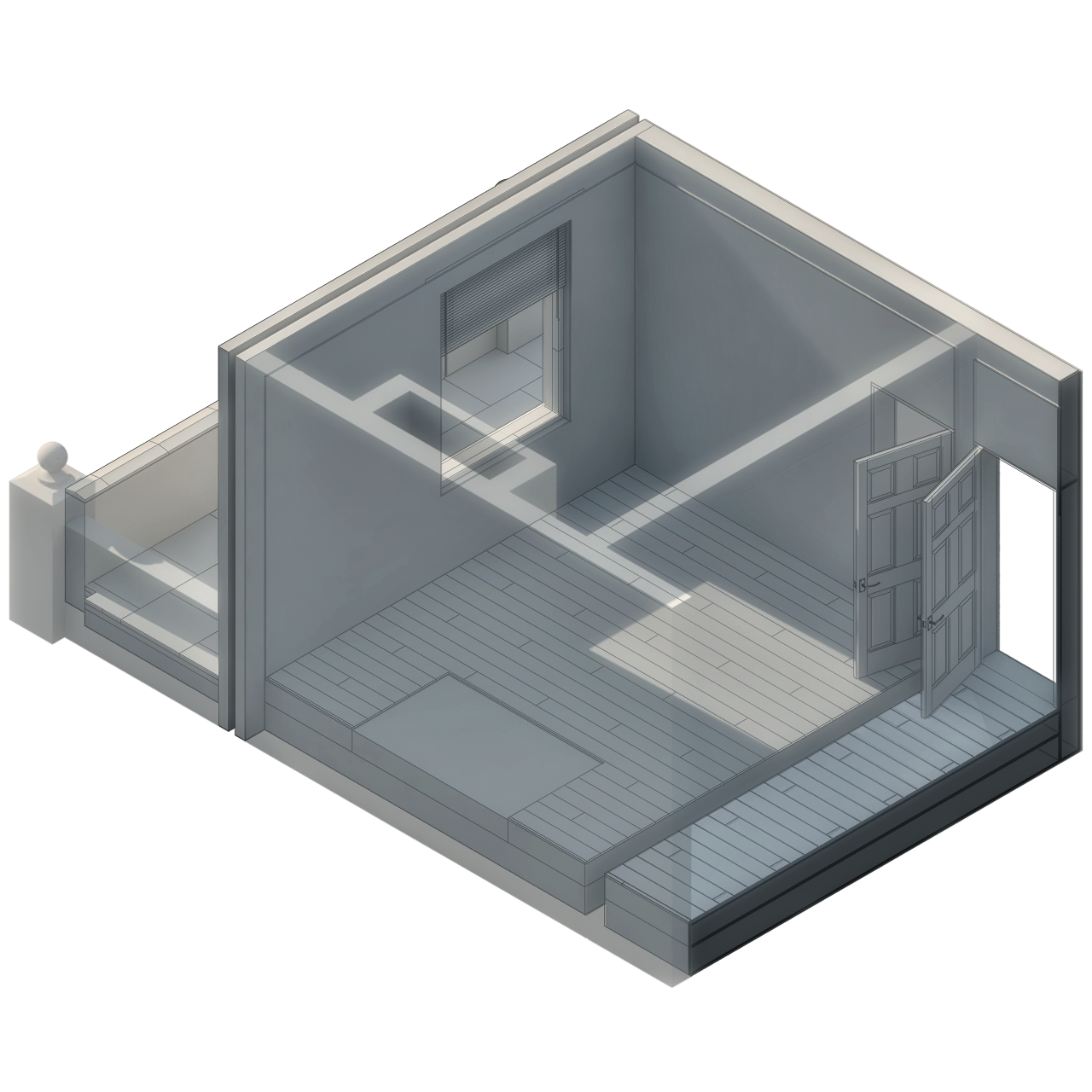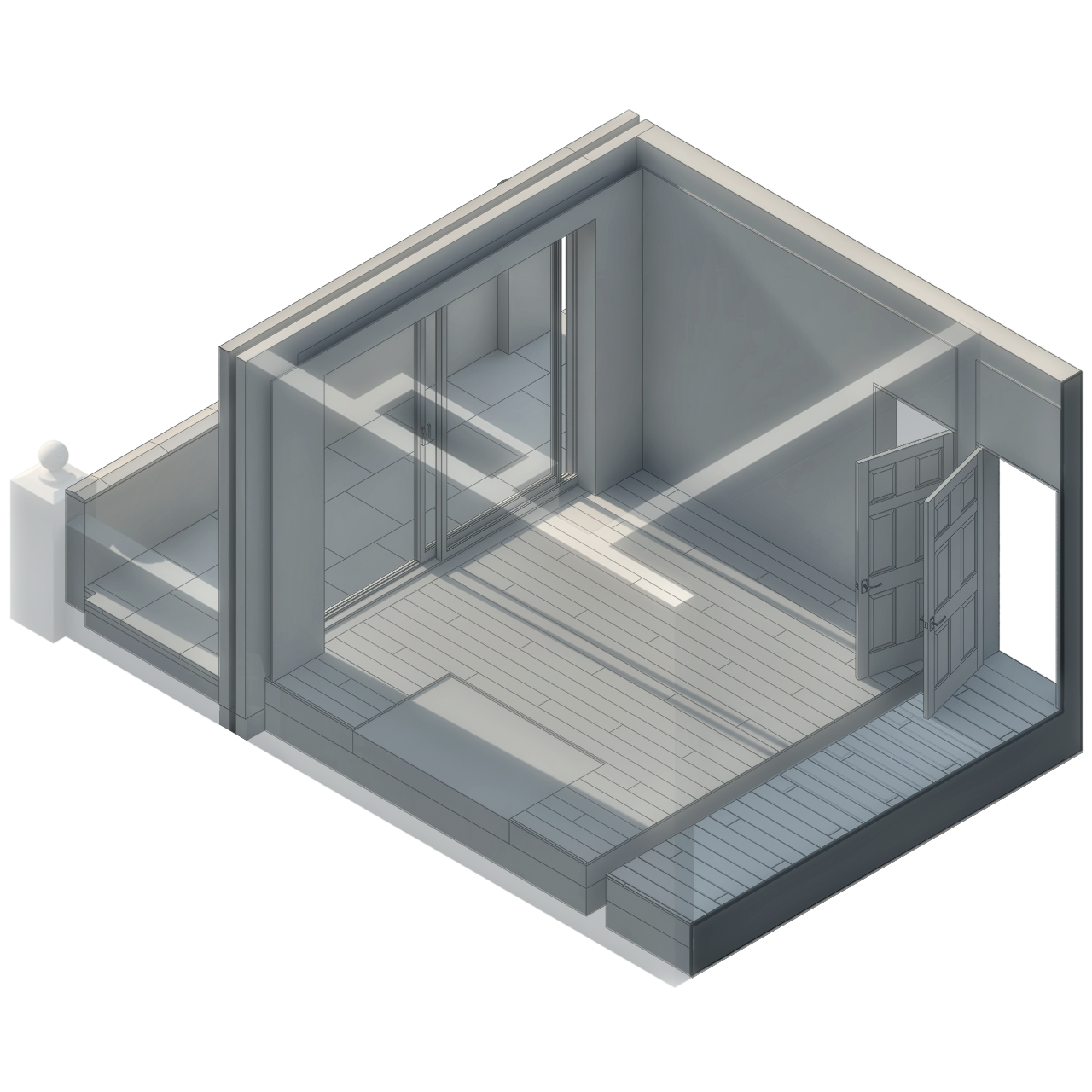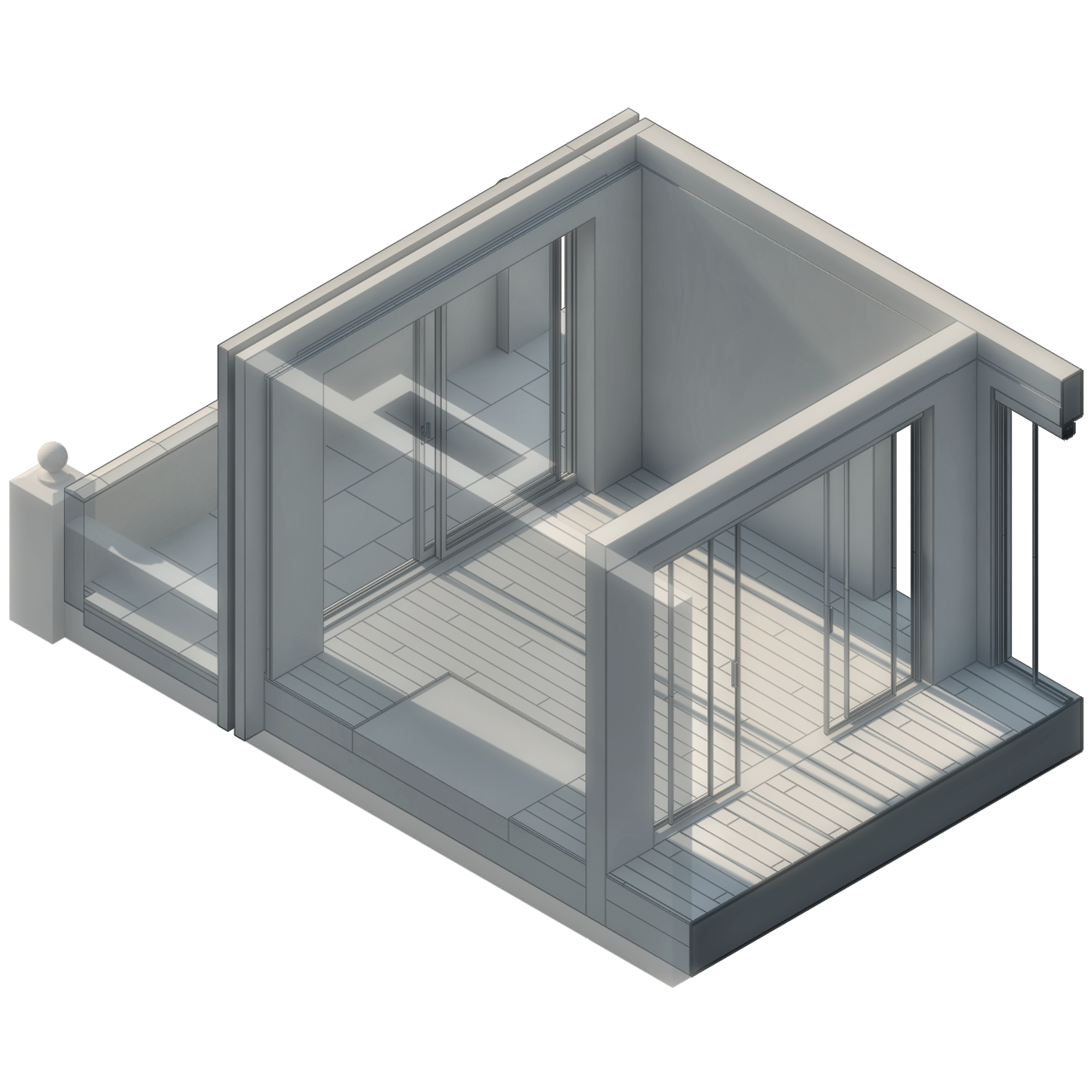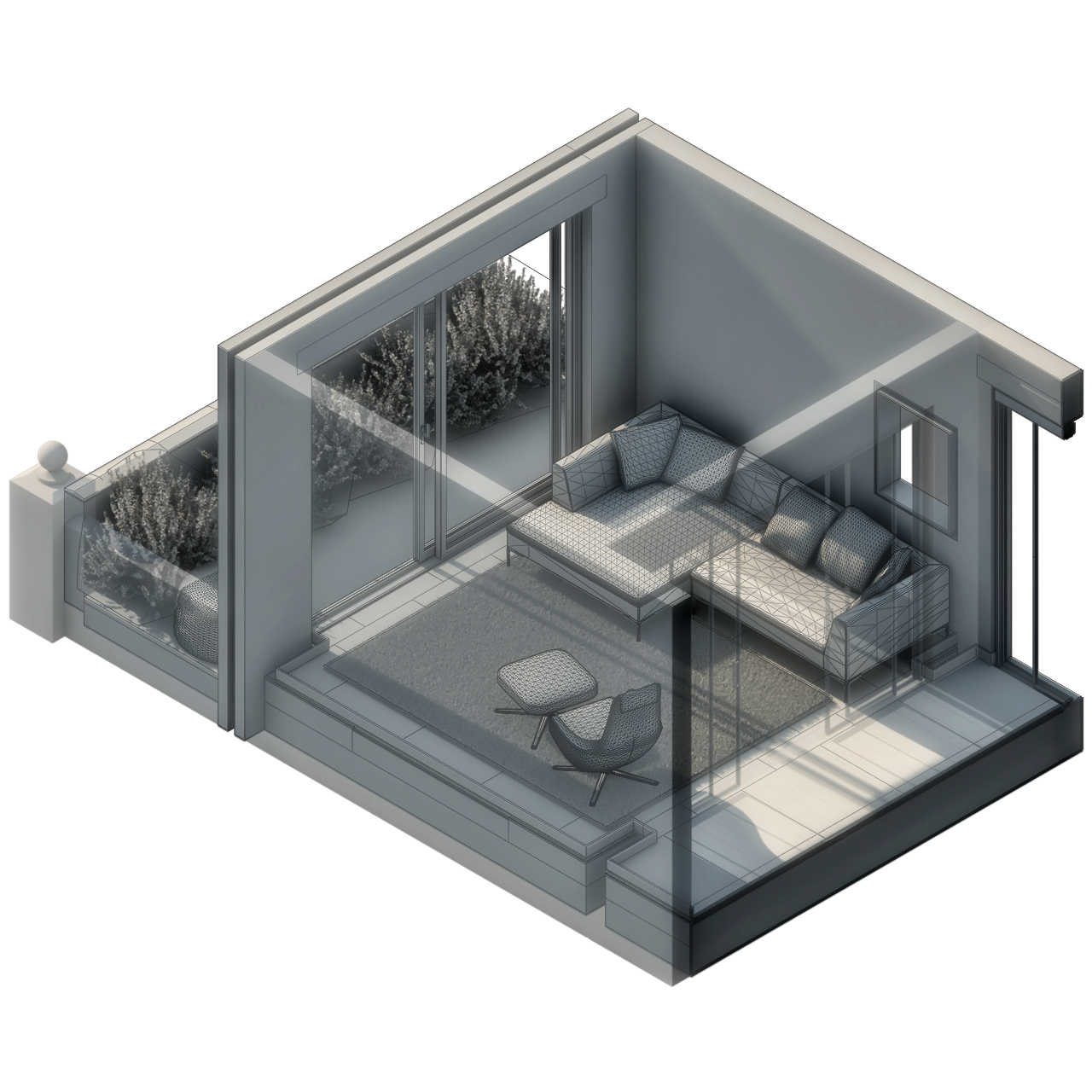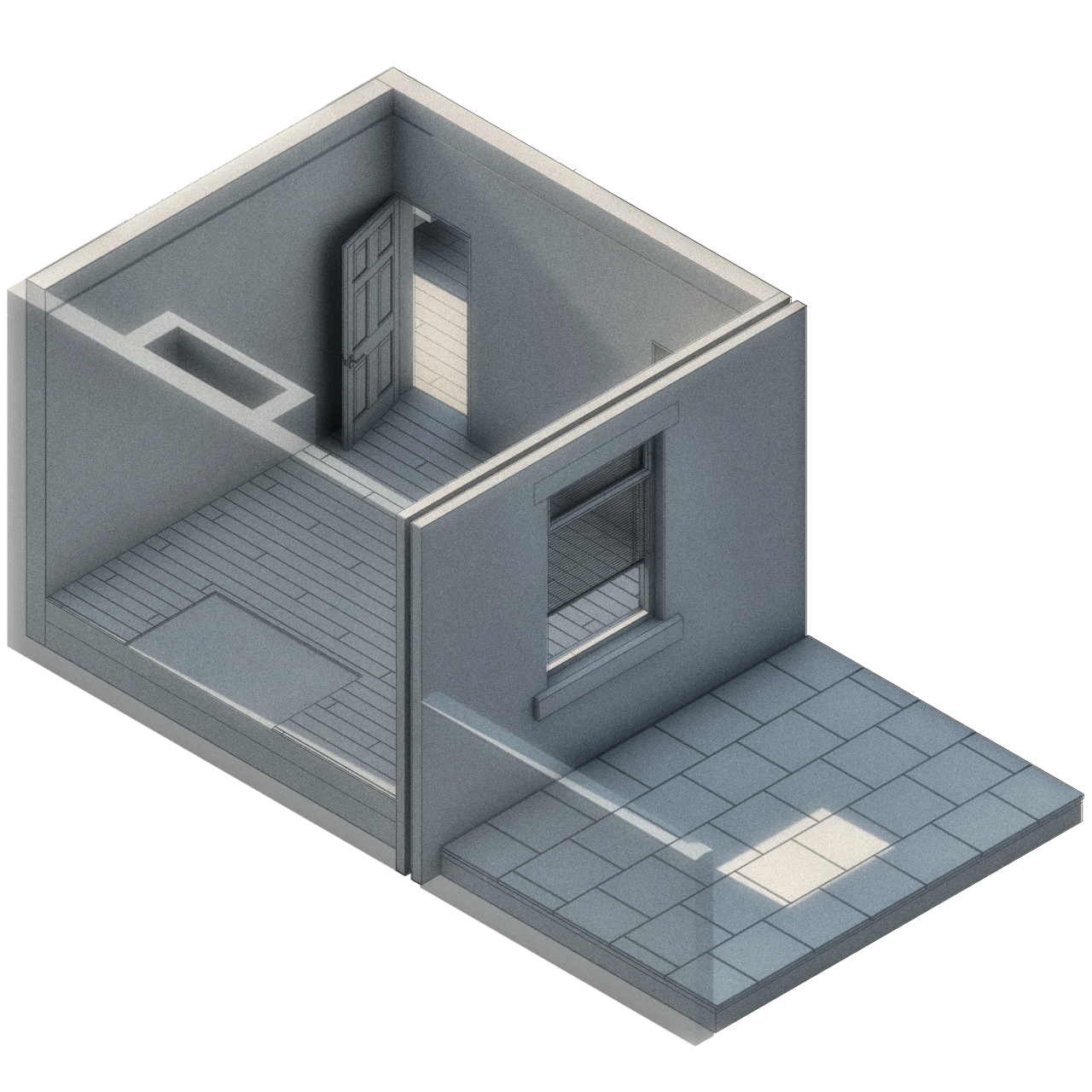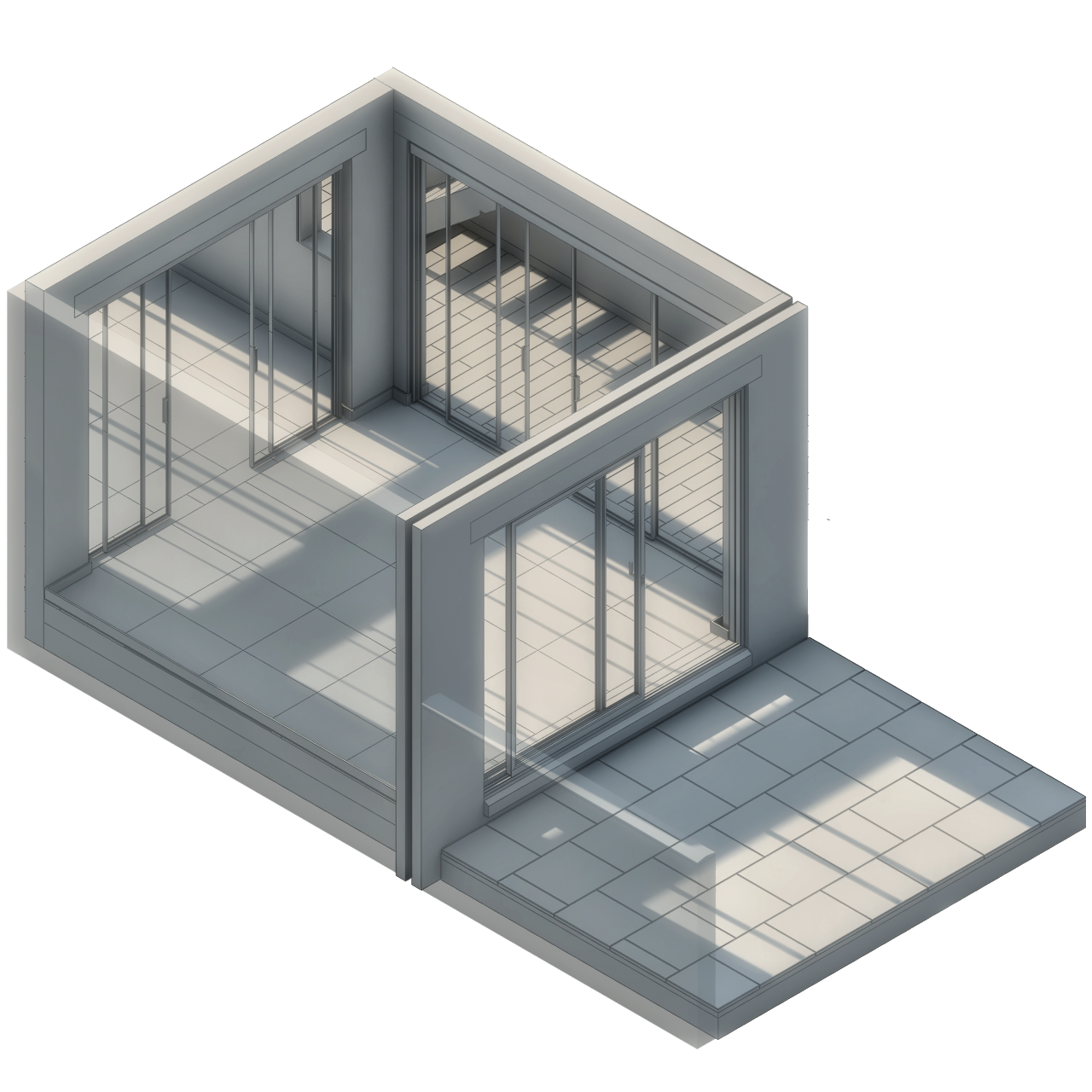 "
Openings are crucial punctuation points within buildings, they can establish both physical and visual relationships between places.
Sally Stone