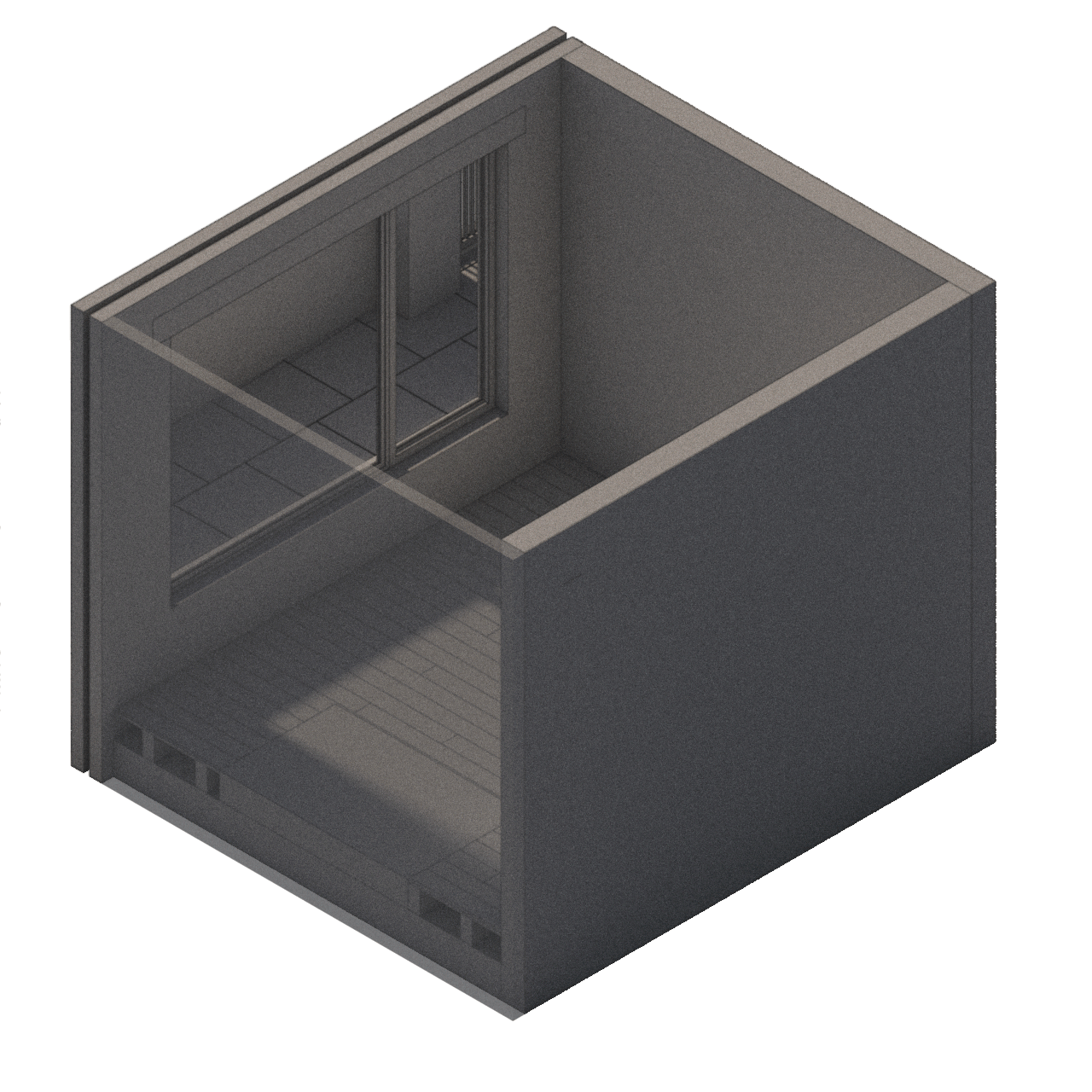 Bringing the outside inside: the principles. 
Bringing the outside in is based upon the concept that a wall can be much more than a pure vertical surface. It can become a beautifully designed and detailed, high-performance "passage" blurring the boundaries between nature and architecture, outside and inside. 
To achieve this, Walls Can Be More has developed ten design principles that take their inspiration from a variety of well-established design disciplines in the Western world as well as the anonymous architects, designers and craftsmen of Thailand and Japan. 
Discover below the ten principles.