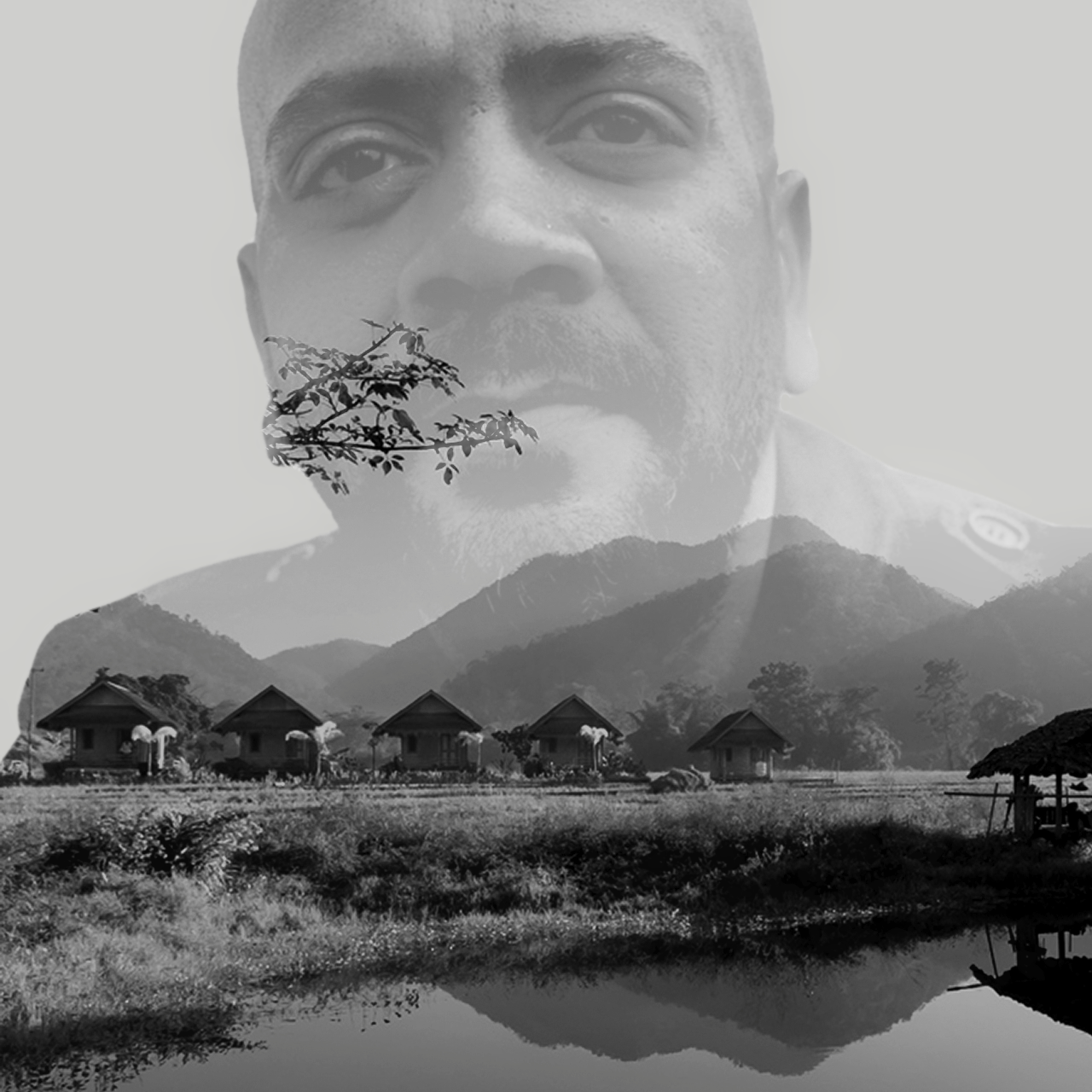 WCBM is a independent, one-man architectural visualisation studio based in Manchester with a deep commitment to democratise design knowledge and skills through new technologies as well as design and beautifully conceived and finely crafted spaces that are in perfect harmony with nature and are therefore more satisfying, sensually, emotionally, intellectually and spiritually.
For founder, interior designer and 3D artist, Kenward Garg, architectural visualisation has become his hobby as well as his profession. When he's not refining his skills in the hope of mastering his art; he'll either be drinking coffee, staring into space, reading fantasy literature or watching a fine football side called Manchester City belie the idea that you can't polish a turd. God bless you, Sheikh Mansour.
The quotation by the seventeenth-century English author John Donneso "no man is an island, entire of itself" expresses the idea that no one can accomplish anything alone and that they need other people to be complete. In homage to this meditation, I would like to express my sincere gratitude to the following people:
Nigel West, John Novak, Stephen Fry, Christopher Harrington, Sean Henry, Guiseppe Lambertino, Kevin Hetherington, Chatuphorn Juntawieng, Julie Brown, The Kath Locke Centre, Paul Mitchell, Tim Bailey, Peter Moody, John-Paul Cassidy, Jenny Brown, John Stansfield, Zena Ratcliffe, Levi Heaton, Abigail Moxey, Ben Price, Alex Dempsey, James Taylor, Eloise Dema, Laura Fiddes, Eva-Joy Sargent, Matthew Harper, Andy Levesley, Katrina Garg, Kim Garg, Ram Pal, and most of all, my exceptional mother, Kiran.