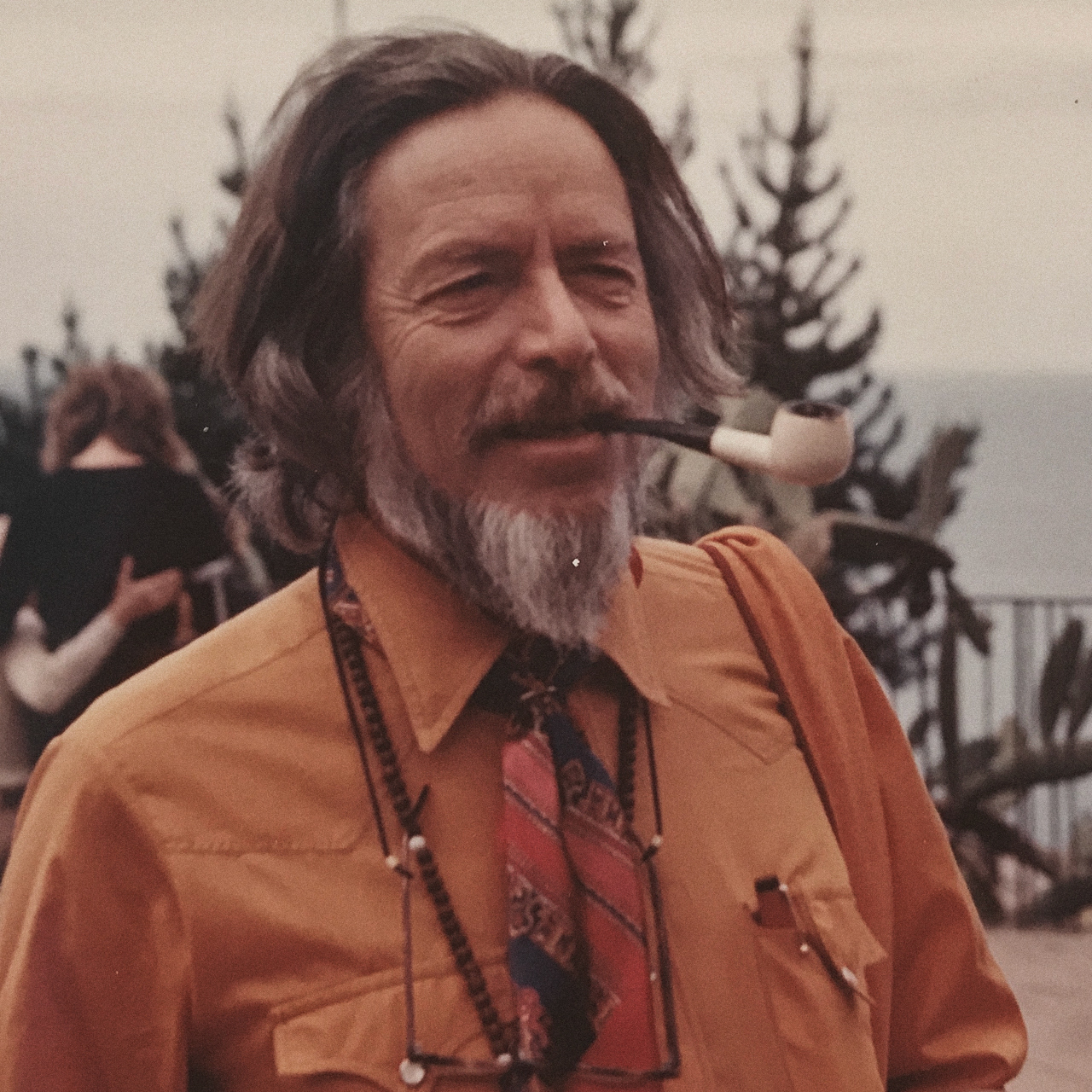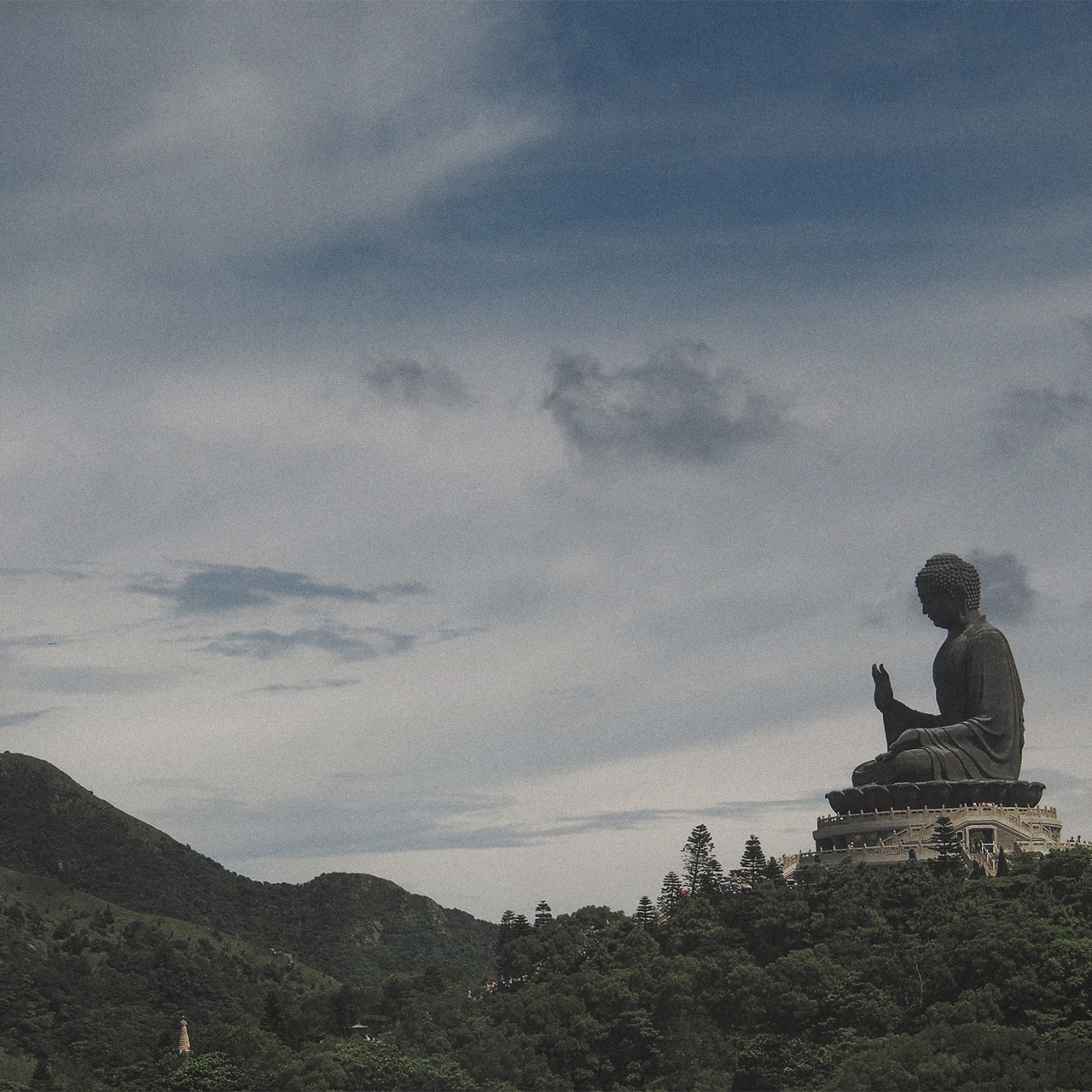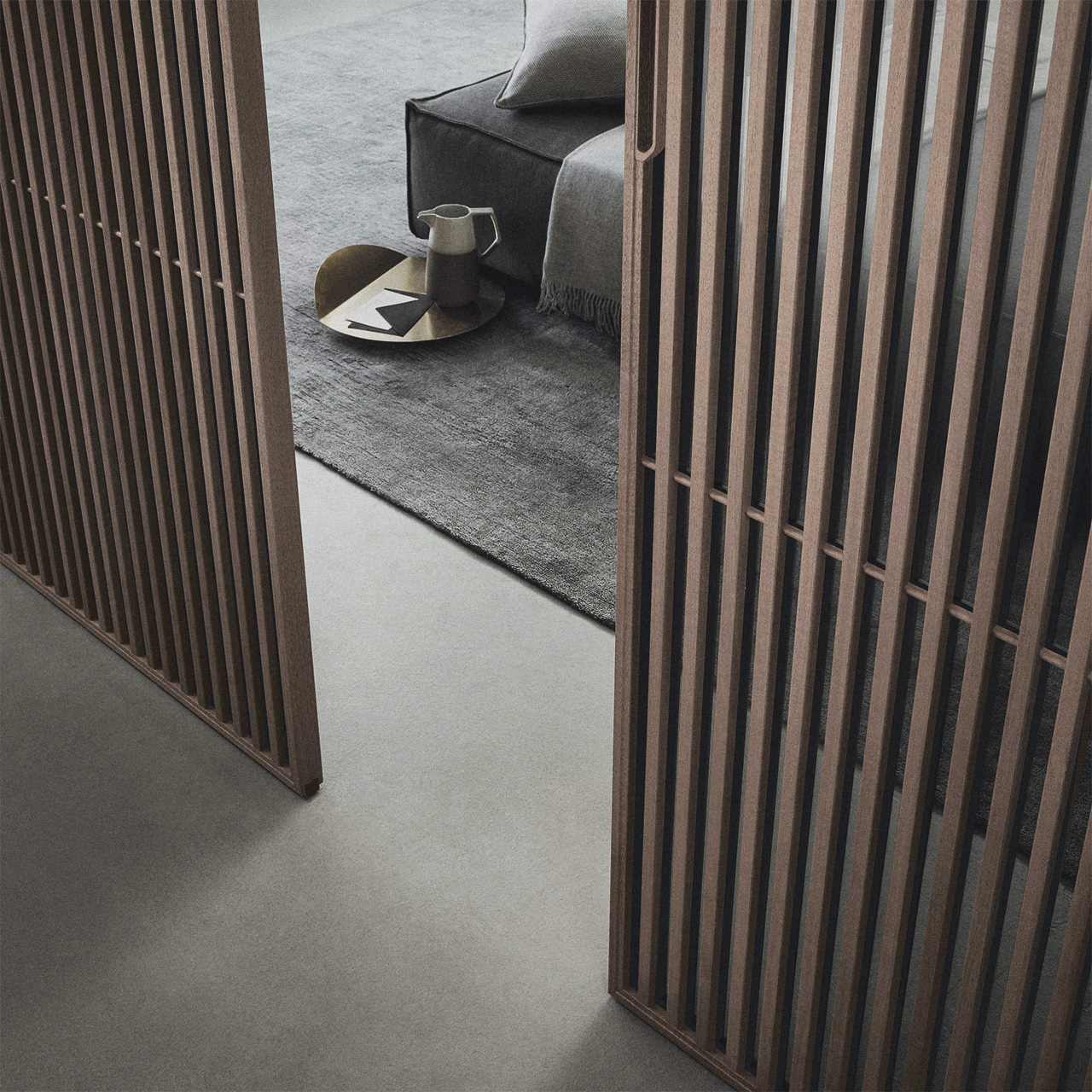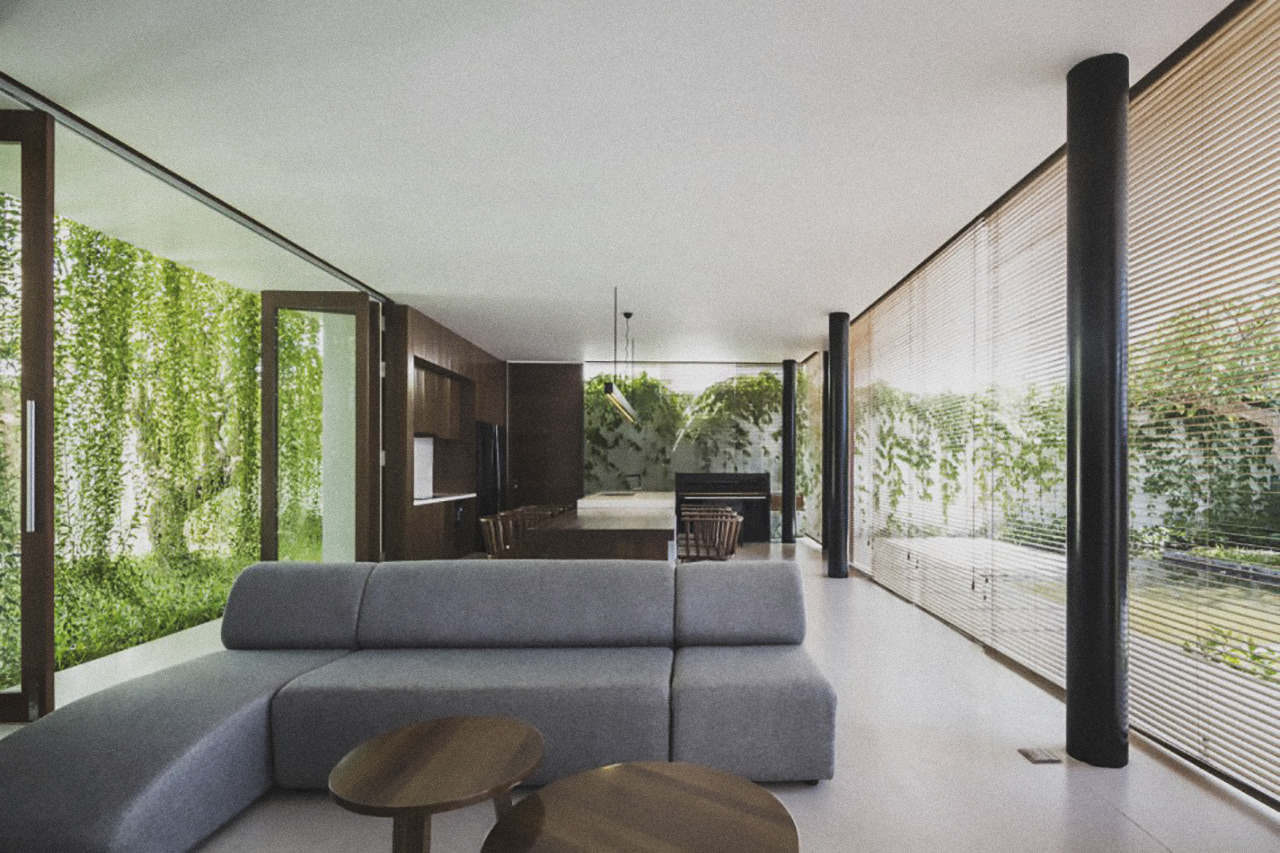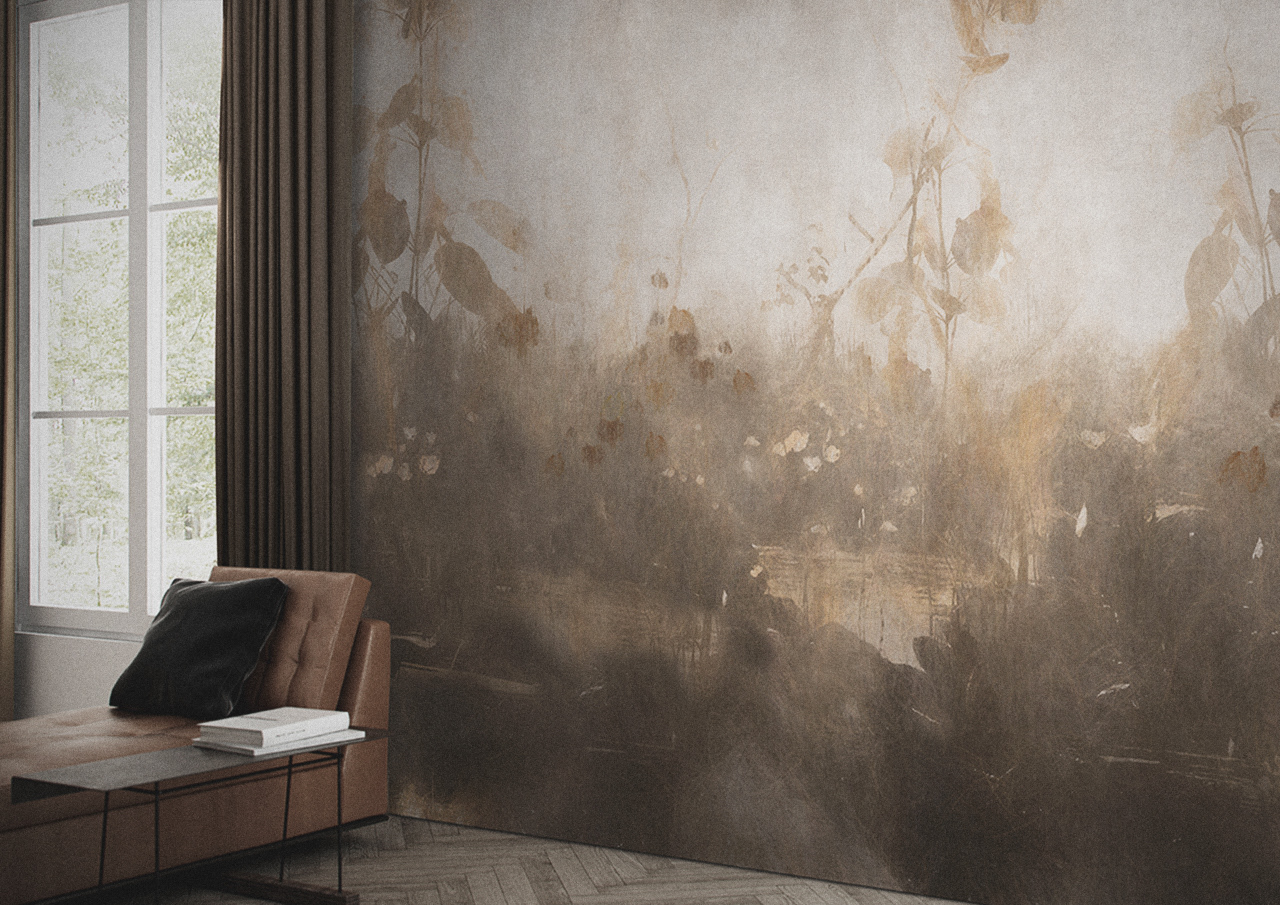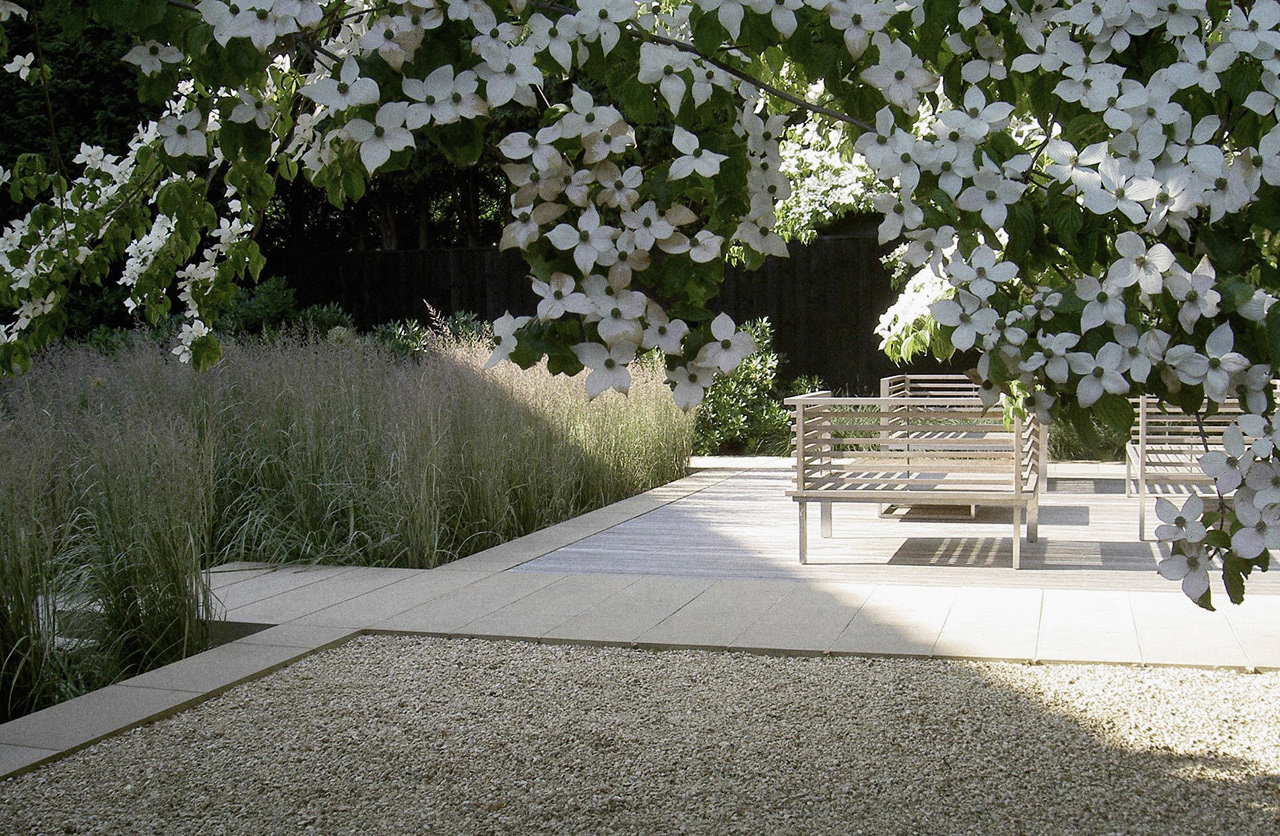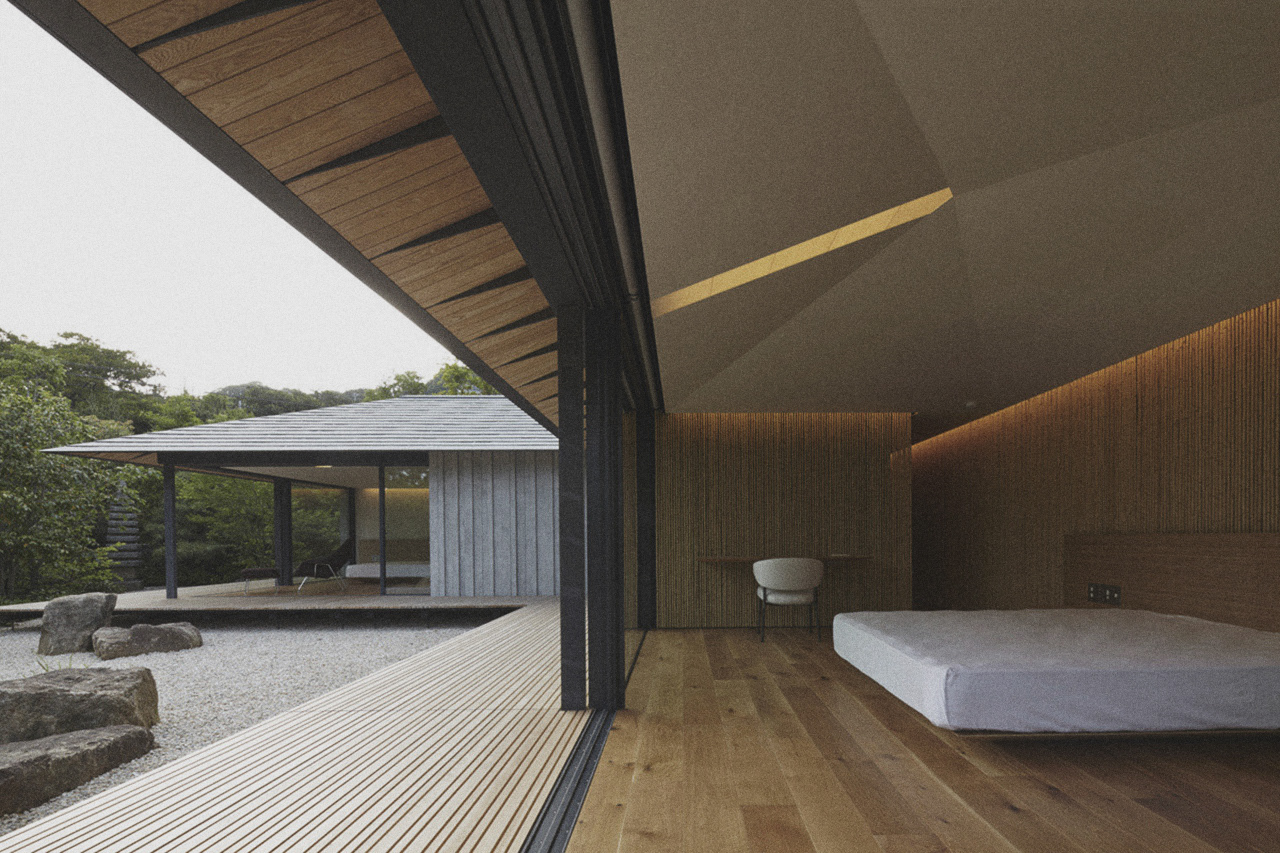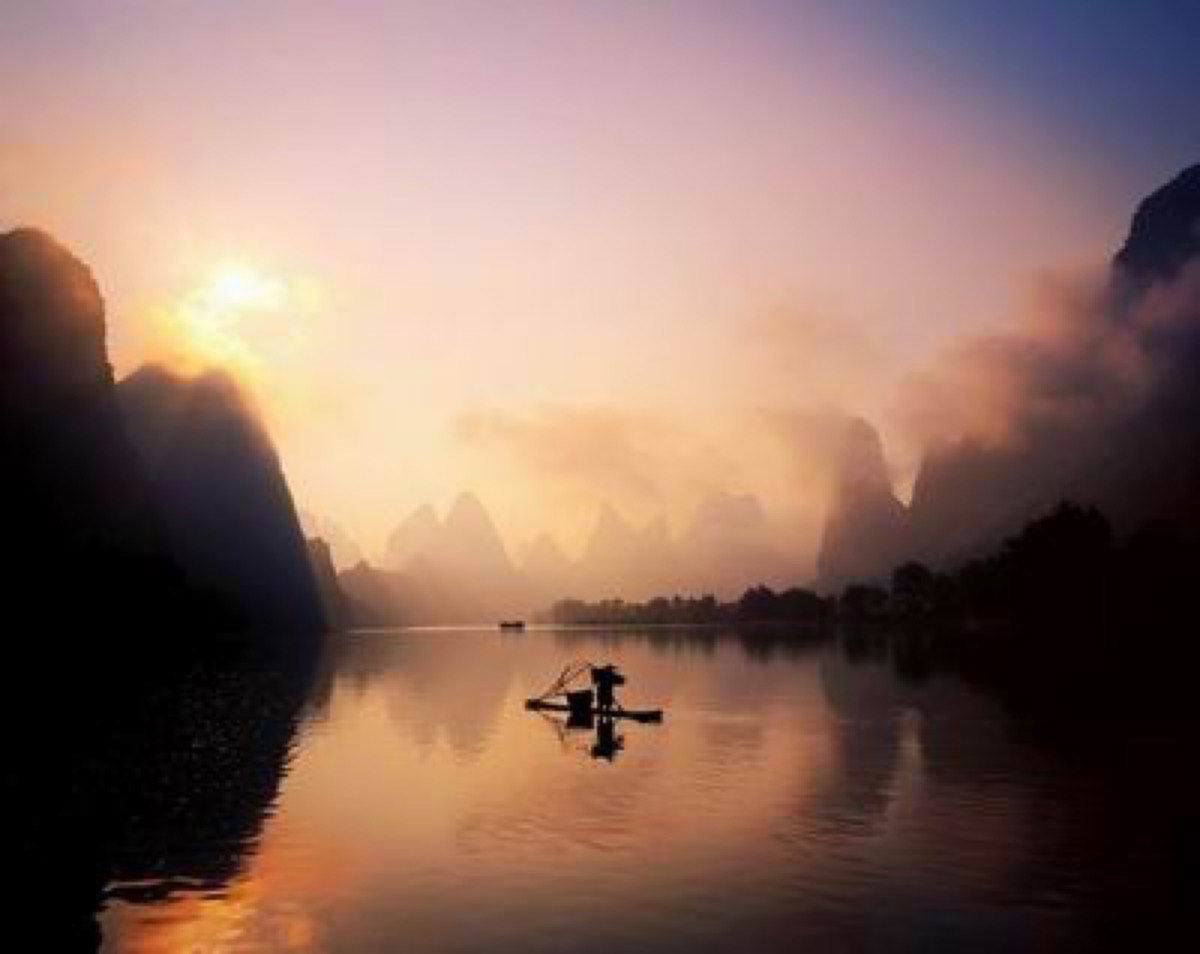 From architects, designers and brands that place a high value on the beauty of nature to Eastern and Western philosophers and mystics who examine the real or fundamental reality of nature: discover the wider world to bringing the outside inside.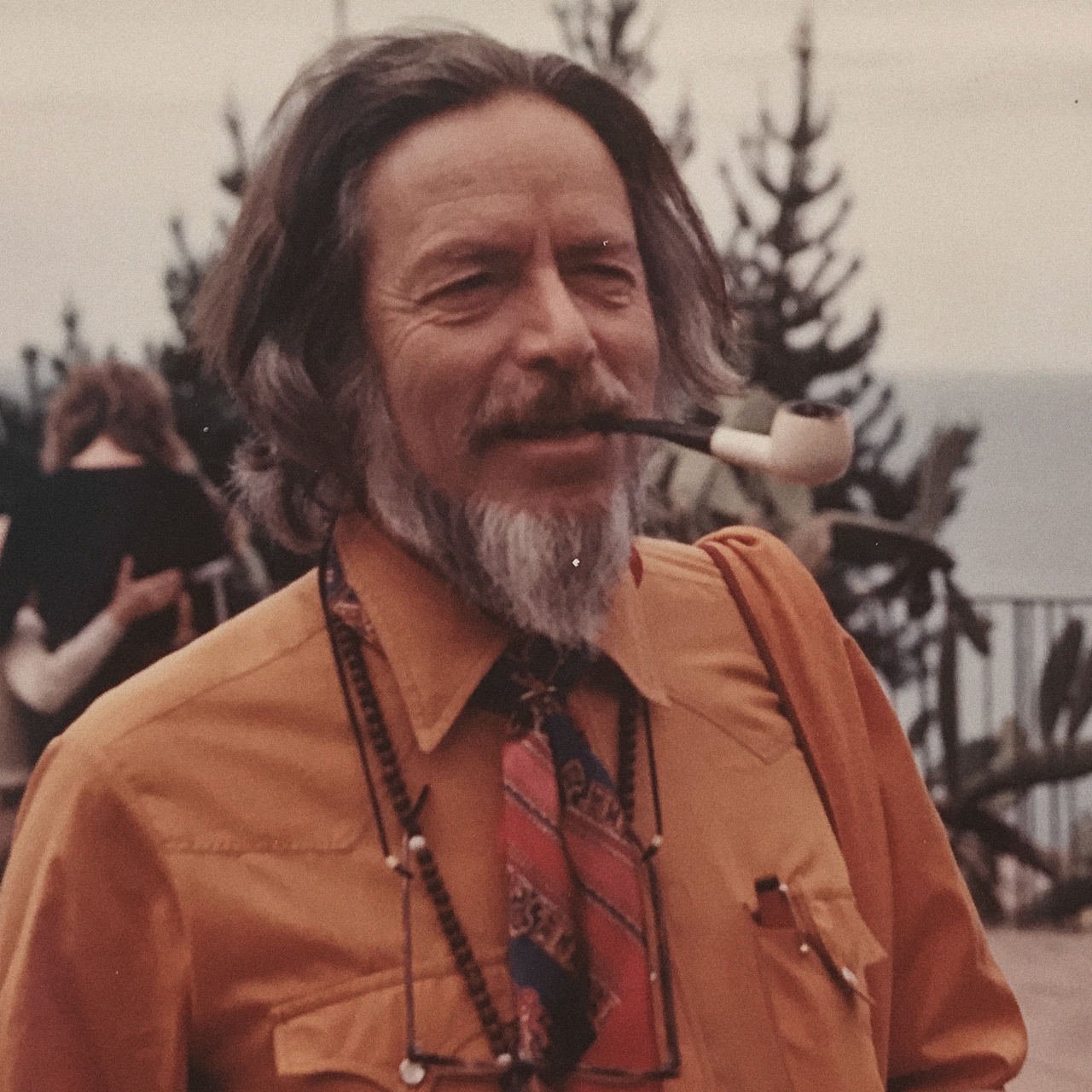 A British-American philosopher and

genius

[my emphasis] 

who interpreted and popularised the philosophies of Asia - Hinduism, Zen Buddhism and Taoism - for a Western audience and in the words of

the LA Times "
had the rare gift of 'writing beautifully the un-writable"
.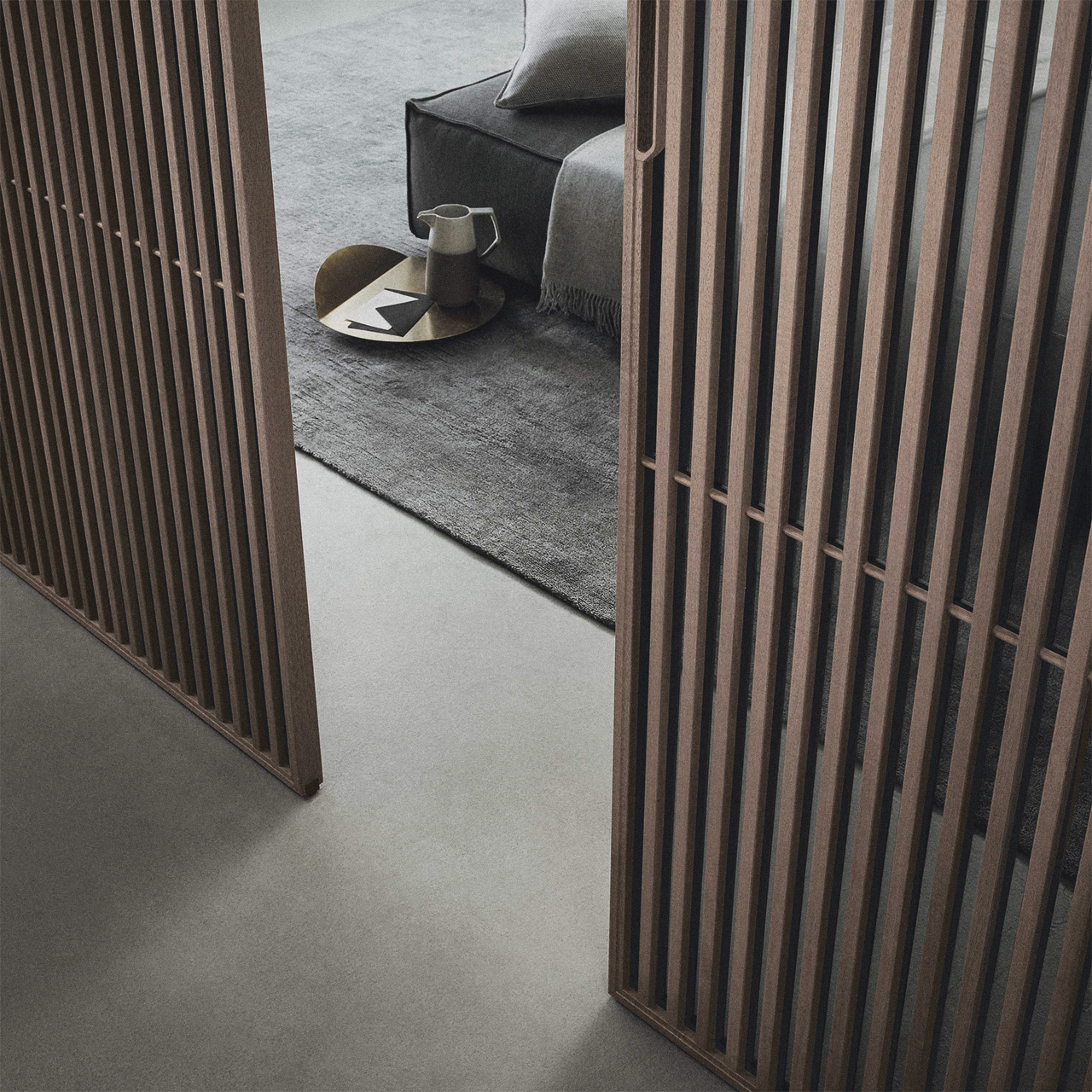 Strike a simple yet elegant balance between open-plan living and private, intimate retreats with the introduction of a

Sail

: a graceful double sided sliding panel
reminiscent of s

hoji

: a traditional Japanese screen system that gave inhabitants the flexibility to control views, illumination and ventilation.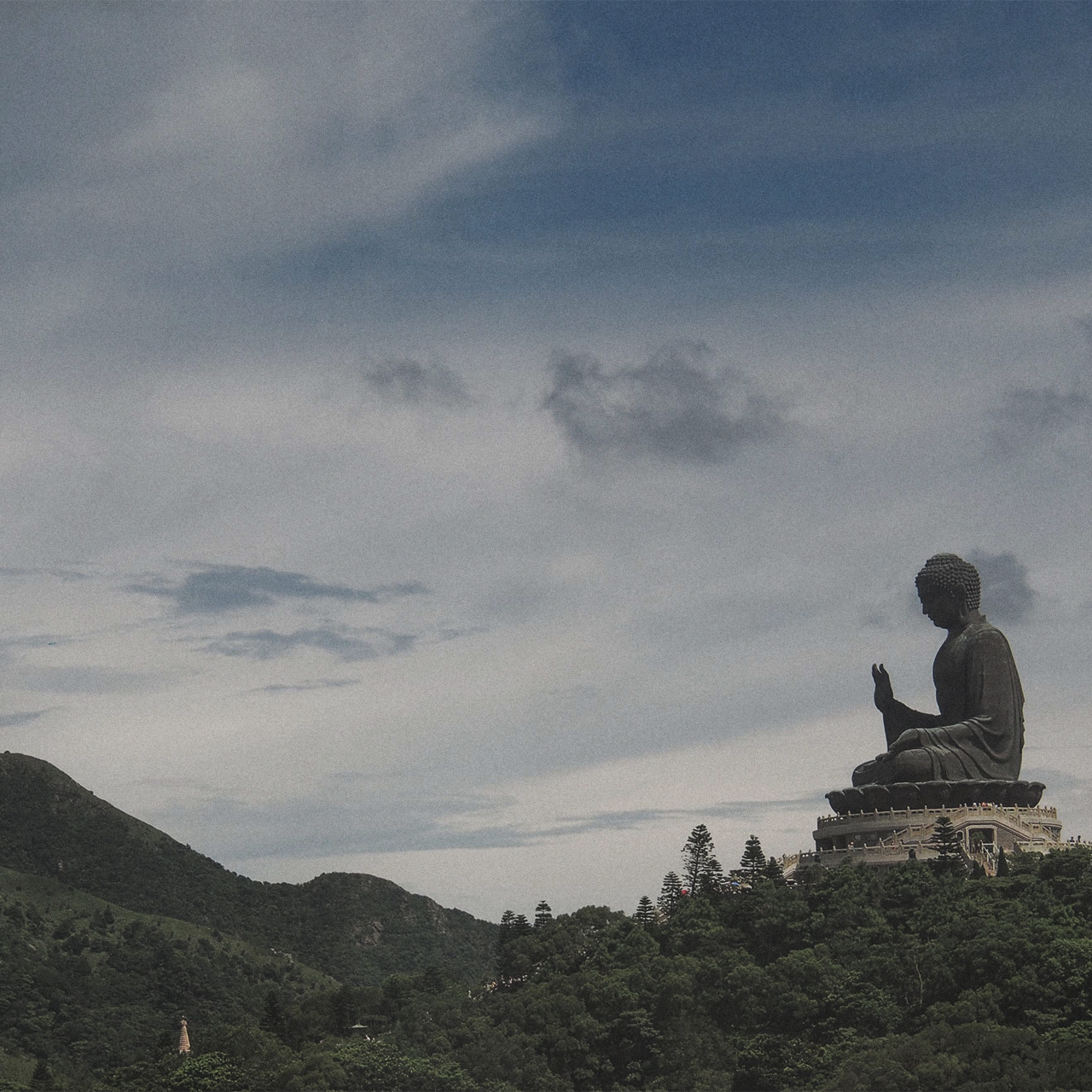 SPIRITUALITY | PSYCHOLOGY
Translated into English as "mindfulness",

Sati

is an antidote to delusion and is considered as such one of the "powers" that contribute to the attainment of

Nirvana

: a state of being in which greed, hatred and delusion have been overcome, abandoned and are absent from the mind.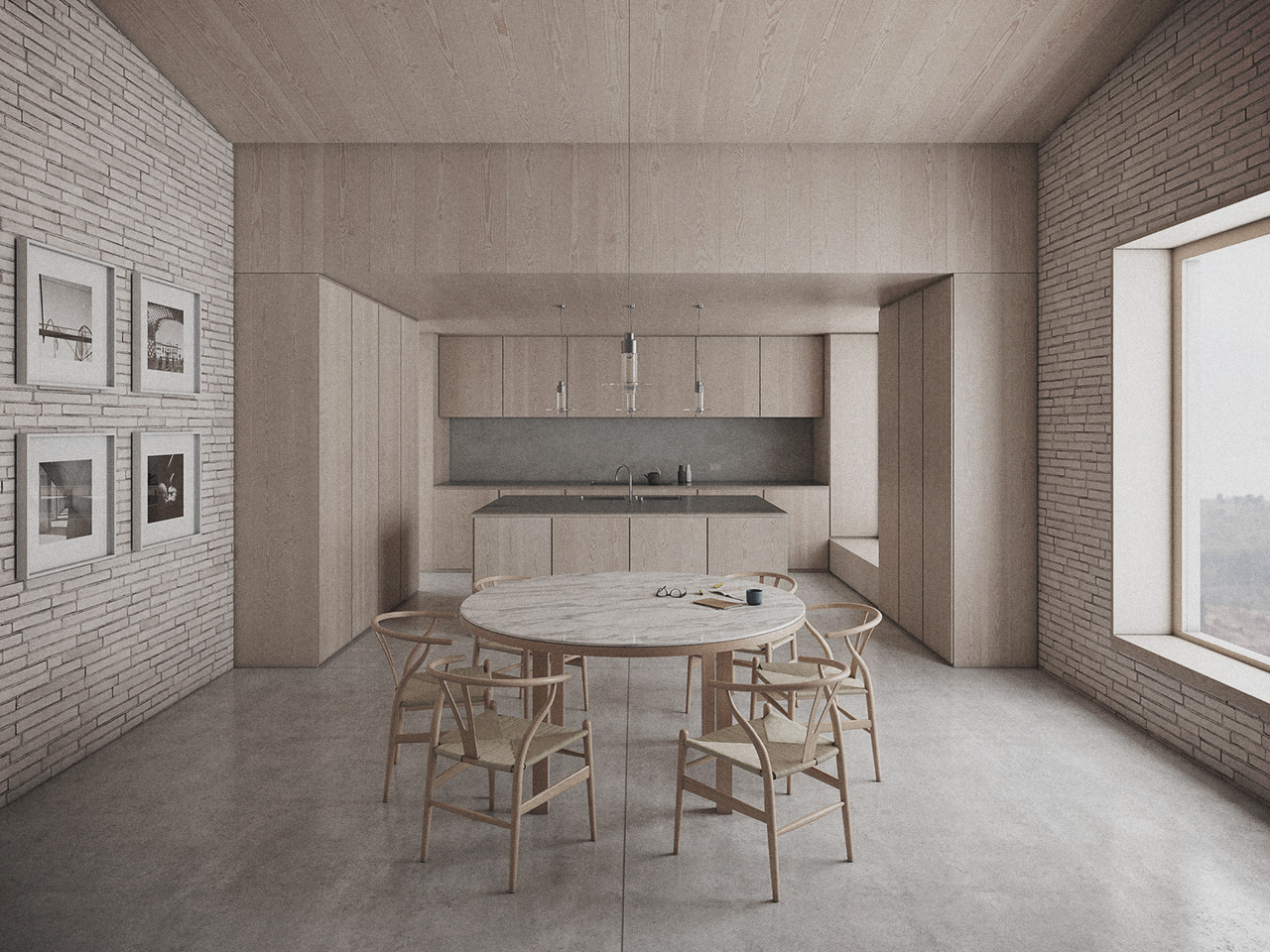 A British architectural designer characterised by an aesthetic that draws heavily from the ideals of
Laozi
, a philosopher and founder of
Taoism,
who believed that "the mood should be captured in the imagination, and not so heavily dictated on what is physically present."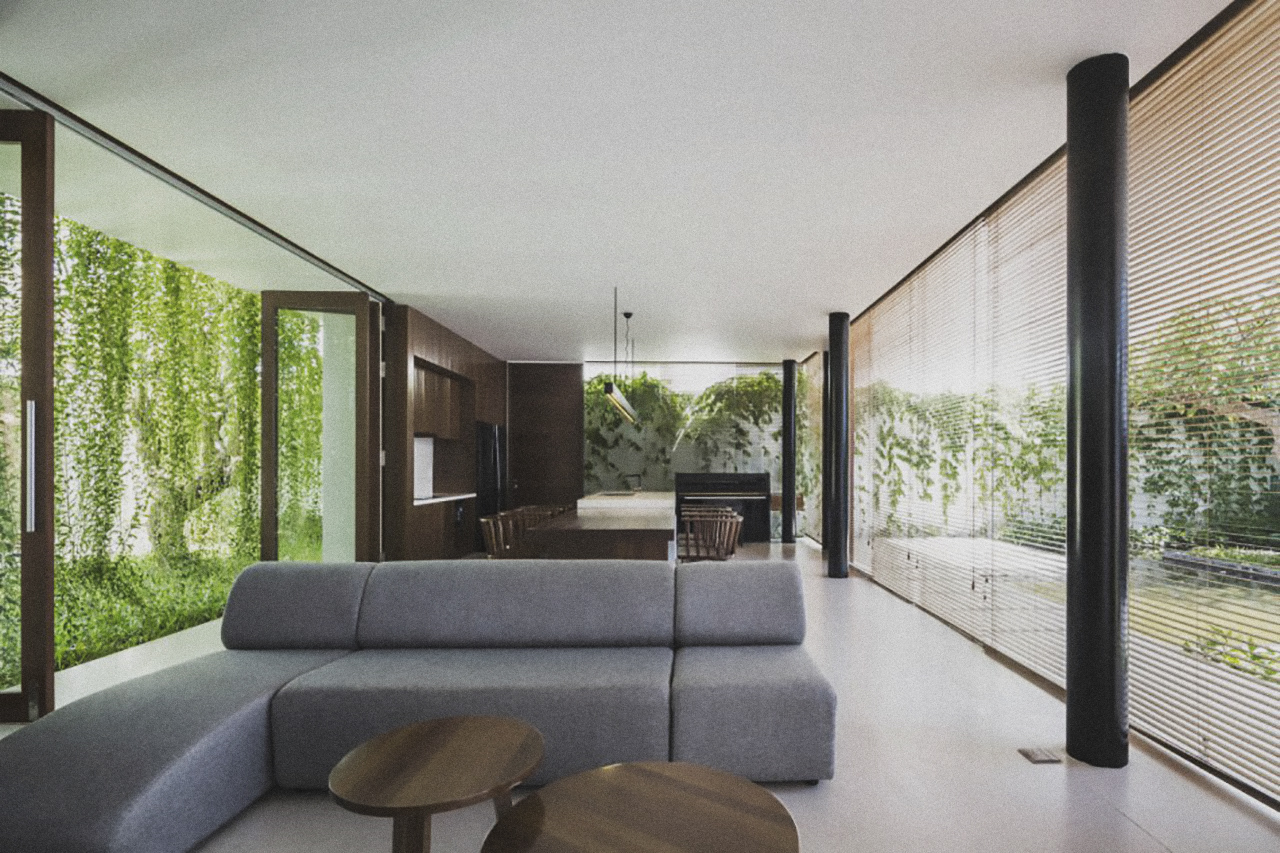 Poets and philosophers have long held the belief that exposure to nature has the ability to restore health, strength and well-being. In the past few decades, this claim has been tested empirically and, indeed, it does appear that exposure to nature confers physiological, psychological, emotional and spiritual benefits.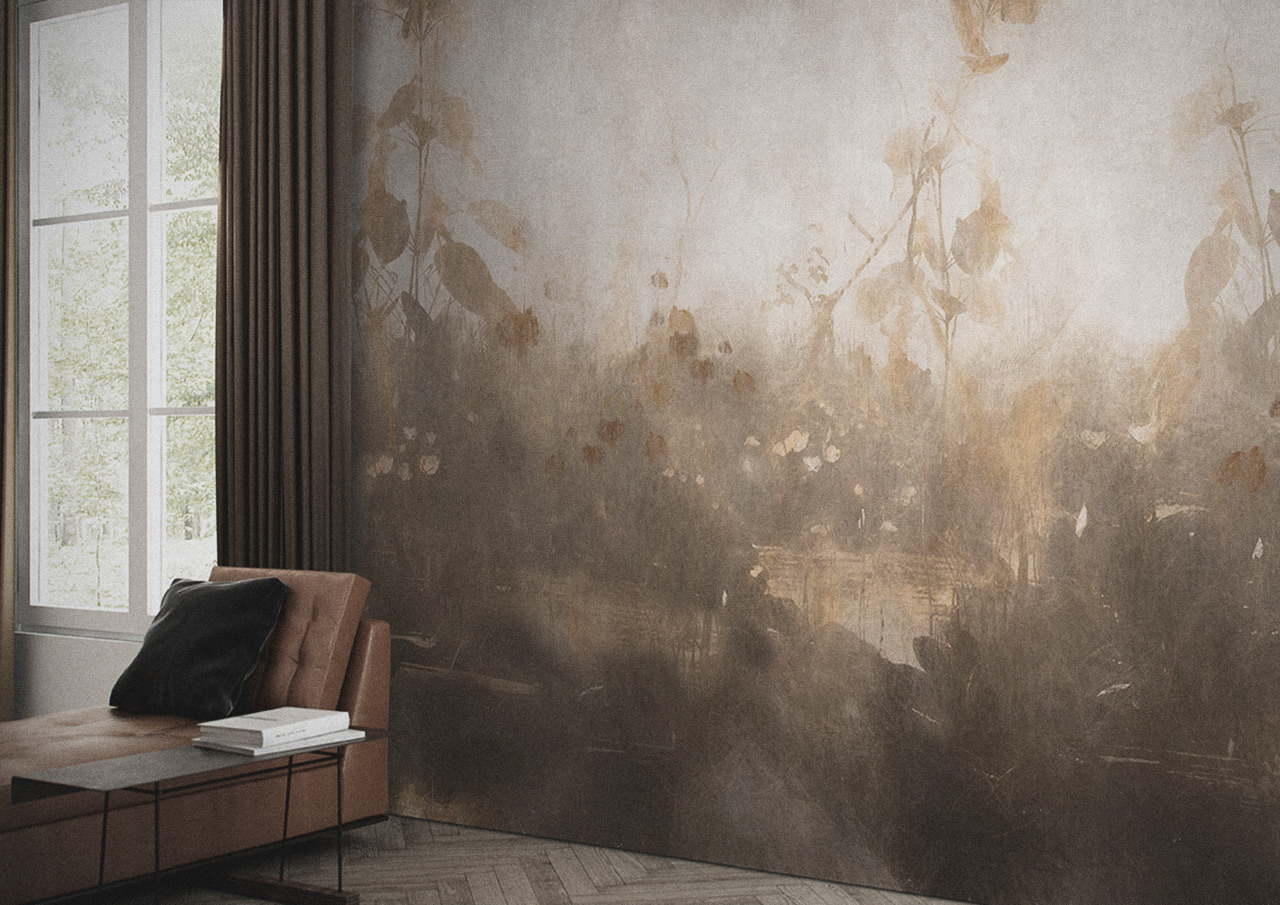 Reduce stress as well as increase your sense of calm and tranquility with a unique feature wall that bathes your home in the gentle tones and well recognised characteristics of the natural world: water, air, sunlight, plants, animals, materials and colours. 
The capacity to learn is a

gift

; The ability to learn is a

skill

; The willingness to learn is a

choice

.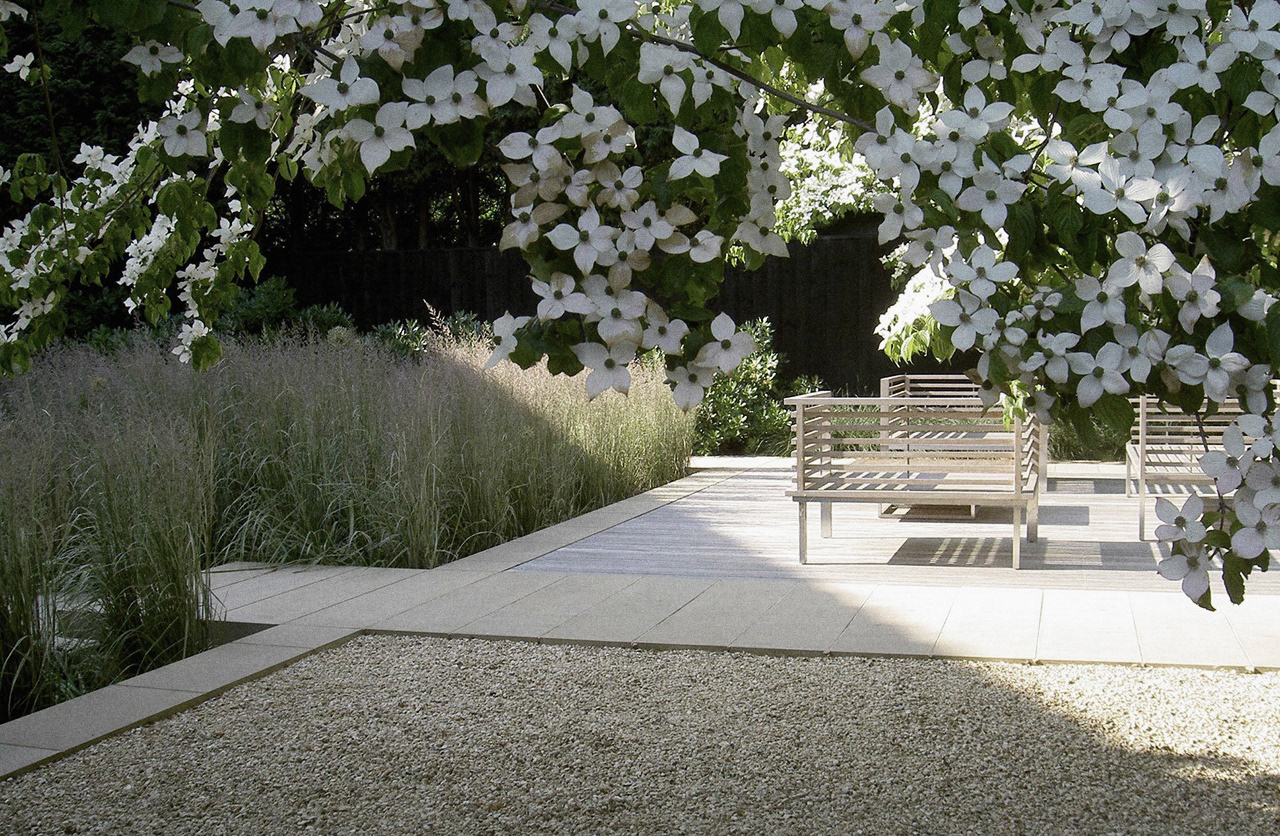 A British designer of contemporary and atmospheric life enhancing gardens and landscapes inspired by Beth Chatto's world renowned ecological garden in Colchester and the naturalistic planting schemes of Dutch garden designer, Piet Oudolf.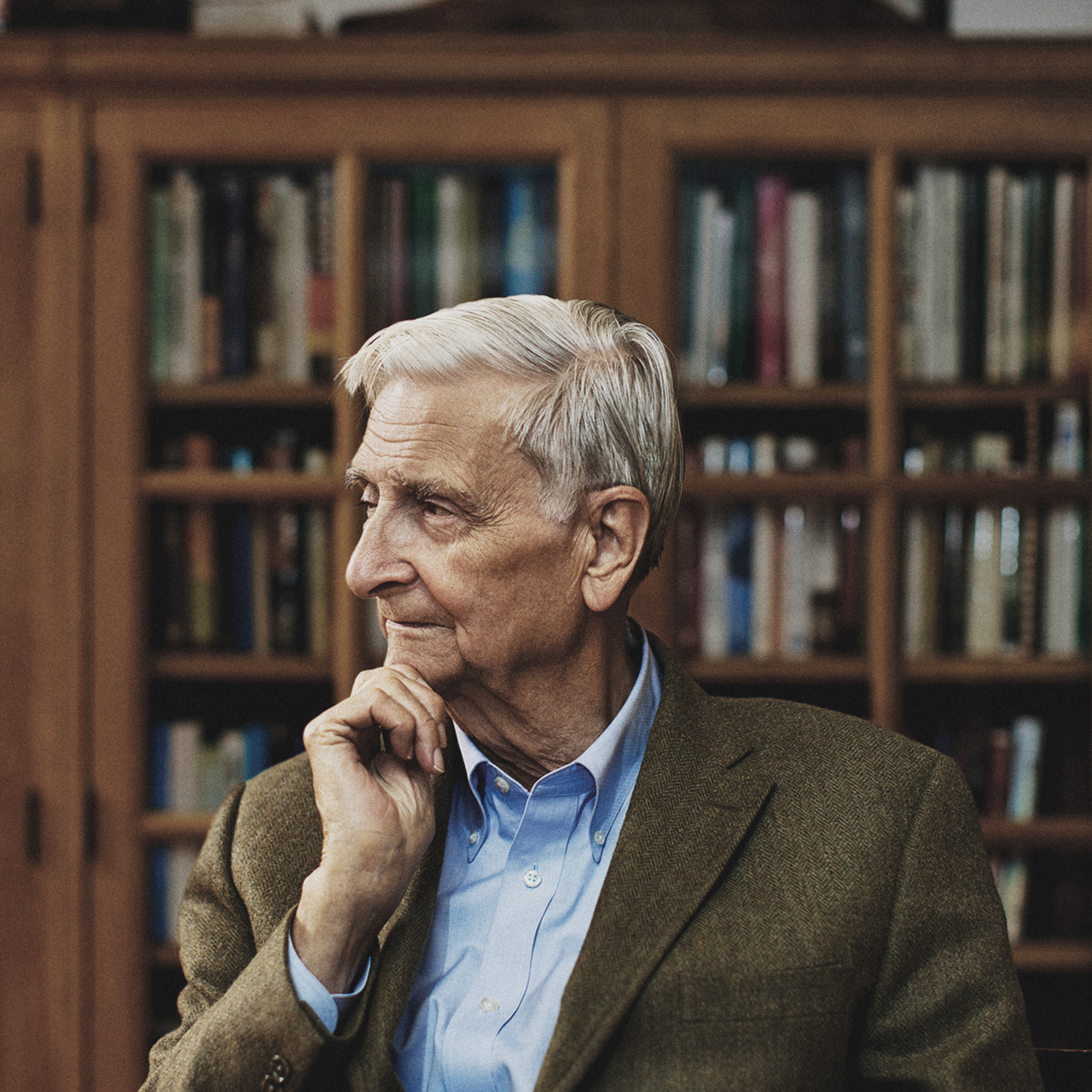 biologist, theorist, naturalist and author who introduced and popularised

biophilia

[literally meaning "love of life"]: a term he coined to describe what he believes is humanity innate tendency to seek connections with nature and other forms of life.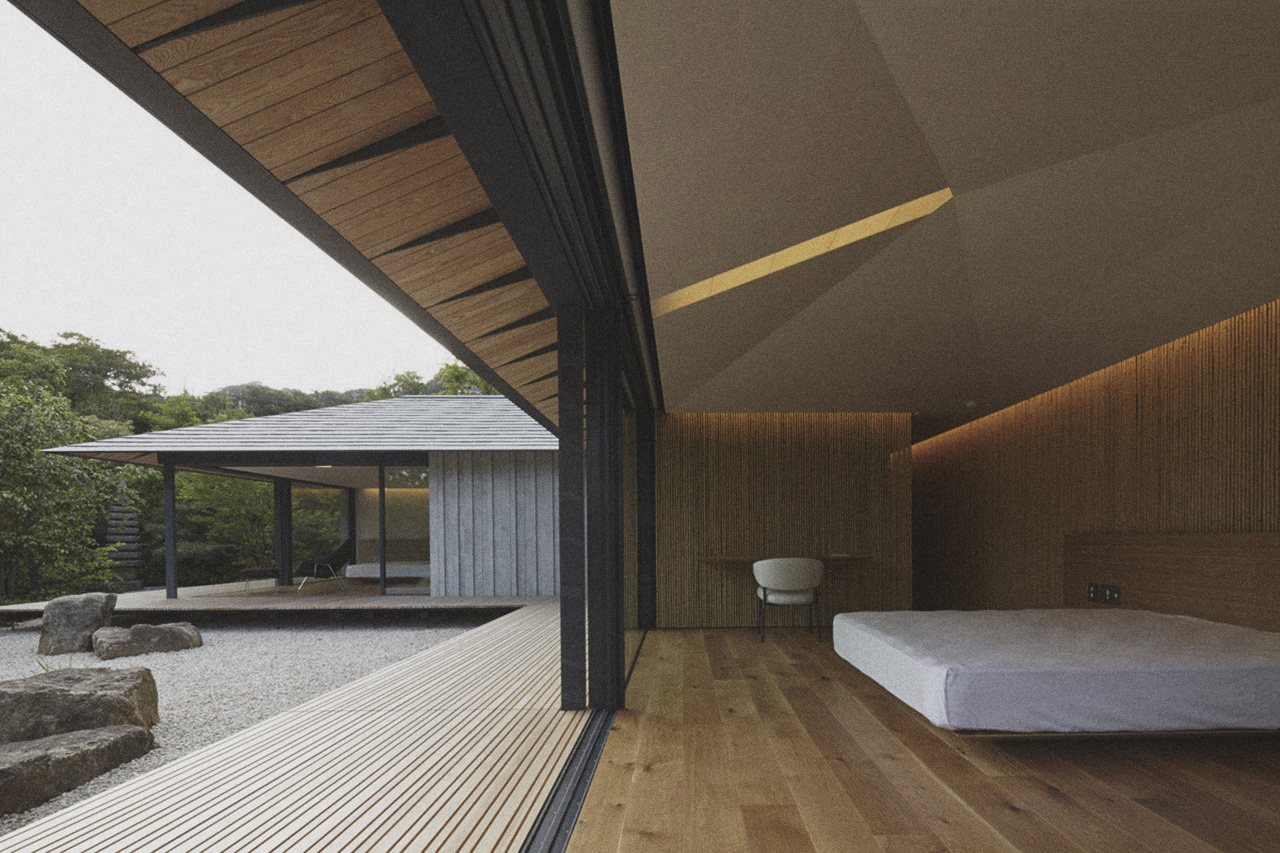 A Japanese architect and professor with a goal to recover the tradition of Japanese buildings - transparency, light, natural materials and a deep, intimate connection with nature - and to reinterpret these traditions for the 21st century. Job done in my humble opinion.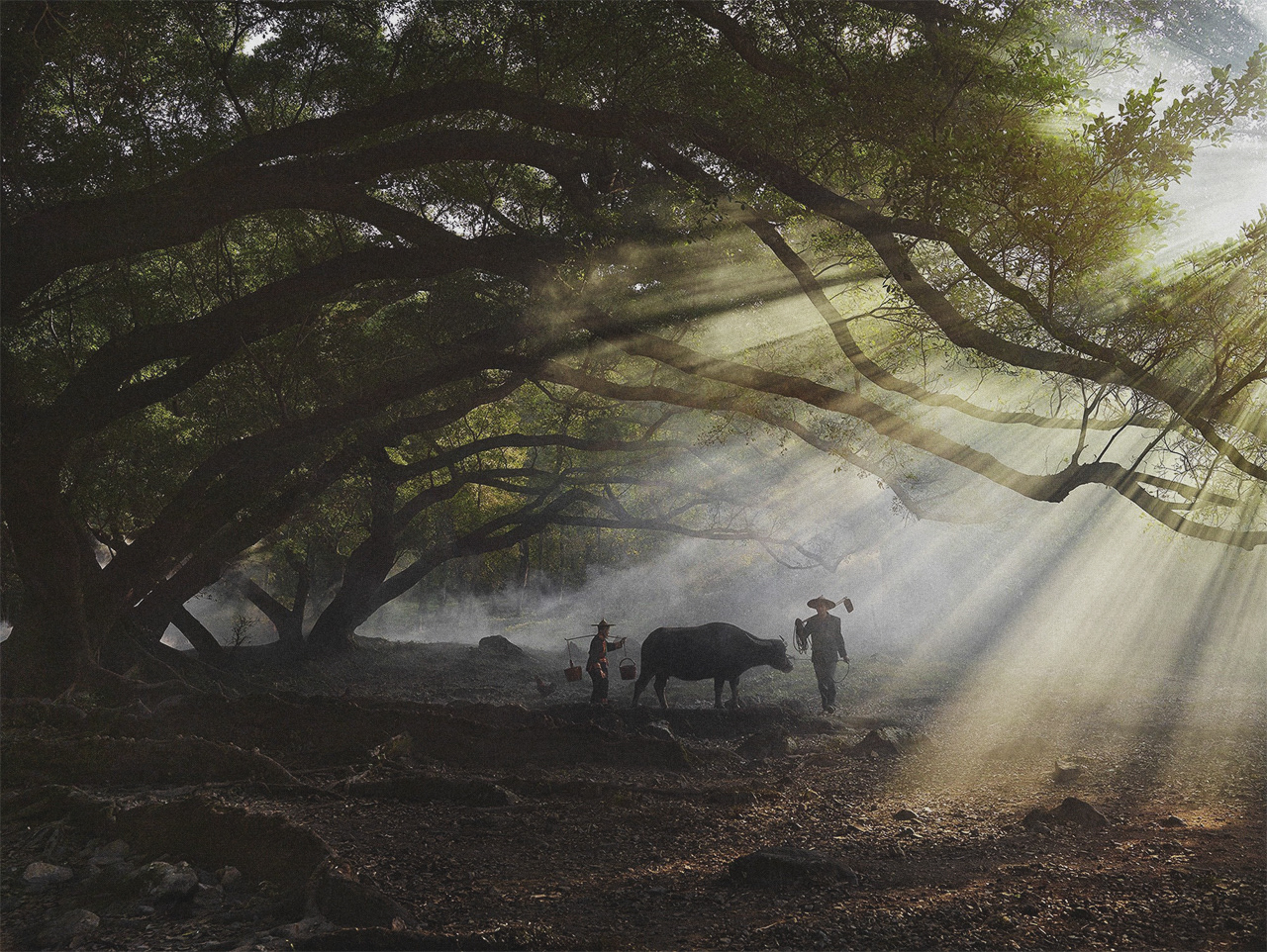 An 

ancient and simple pillar of Chinese philosophy - pre-dating Zen by nearly a thousand years - that speaks of a direct knowing that resonates in the belly when one has a direct relationship with nature and thus, rekindles a profound respect for nature. 
A relatively simple, highly realistic and cost-effective design approach to energy efficiency that concentrates on a "fabric-first" approach: the harvesting of solar gain - natural heating provided by the sun - and high-performance thermal insulation.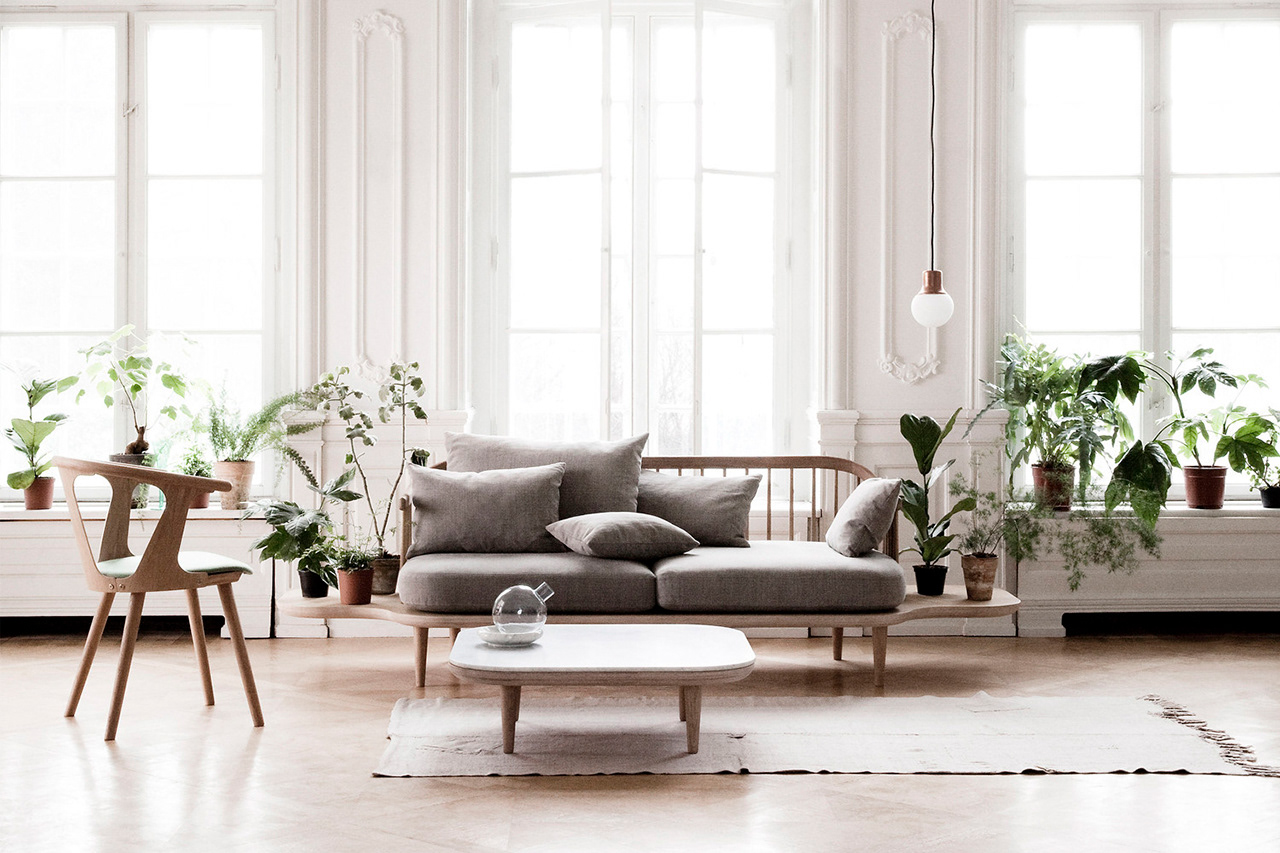 Most of us can't afford to completely furnish our homes in high-end decor so if your budget is limited, blend designs that place a high value on innovation, craftsmanship and exquisite materials with more democratic designs that combine form, function, quality and affordability.