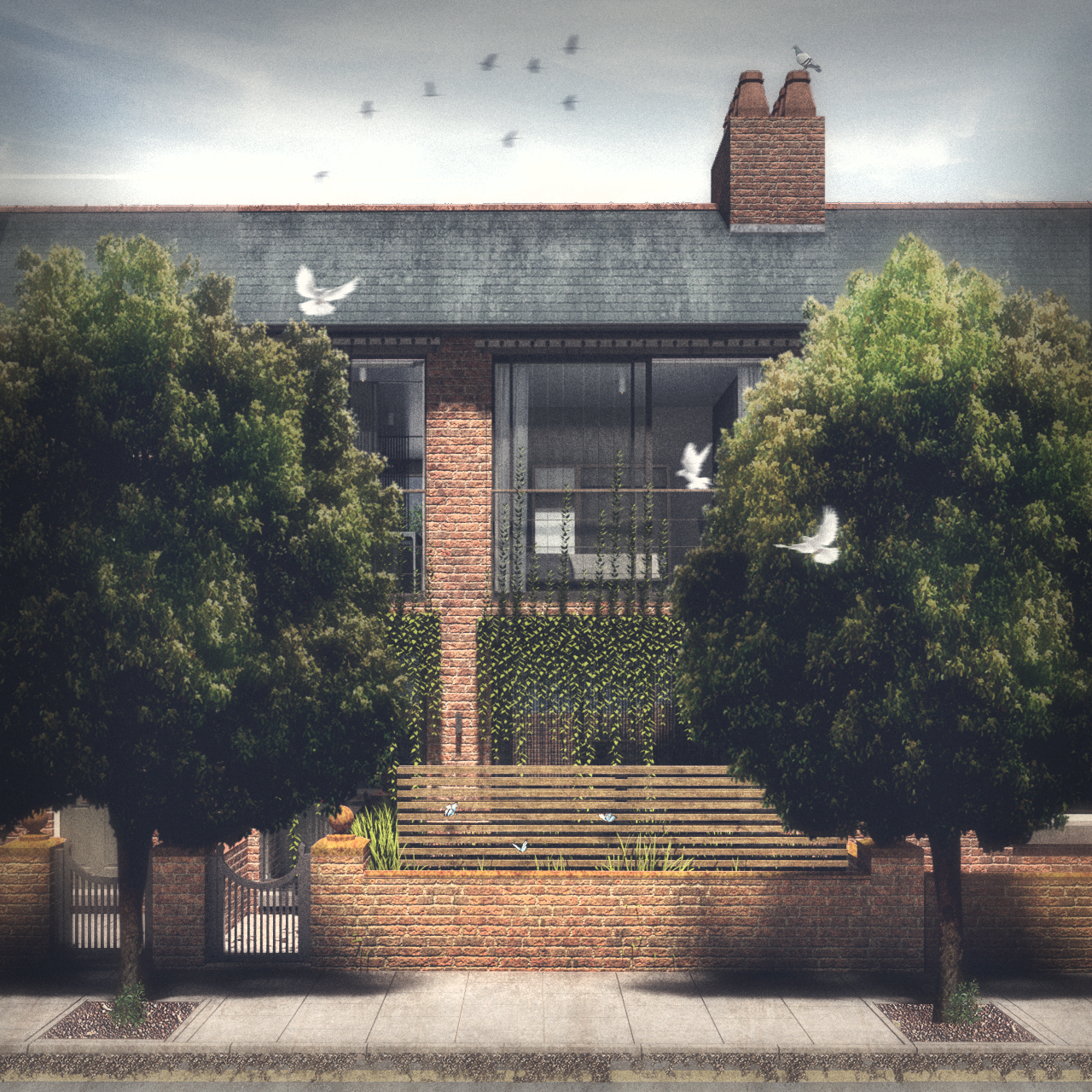 harmonisation between architecture and nature. 
A Home For The Future is the first 
remodelling project in Walls Can Be More's mission to create simple yet beautiful interior and exterior spaces that not only harness the forces of the sun for heat and light but also promote and foster calm and serenity through the quiet contemplation of nature. 
Set in a vibrant suburb within the historical city of Manchester, it is our hope that this two bedroomed, mid-terrace will one day inspire the UK's homeowners to embrace a new way of living in which nature and architecture, inside and out, are always blurred.
Workflow: SketchUp, V-Ray for SketchUp, Photoshop, Color Efex Pro
​​​​​​​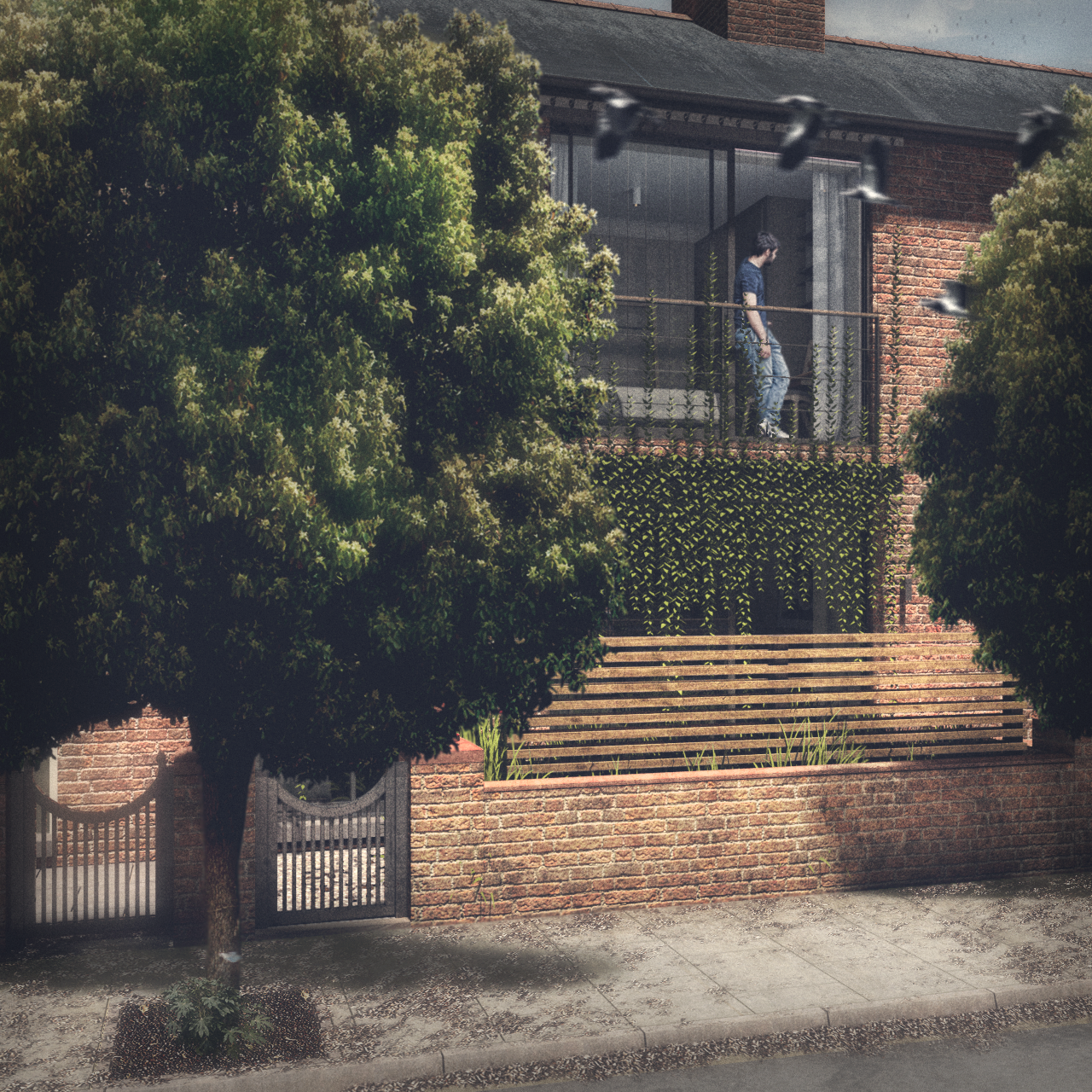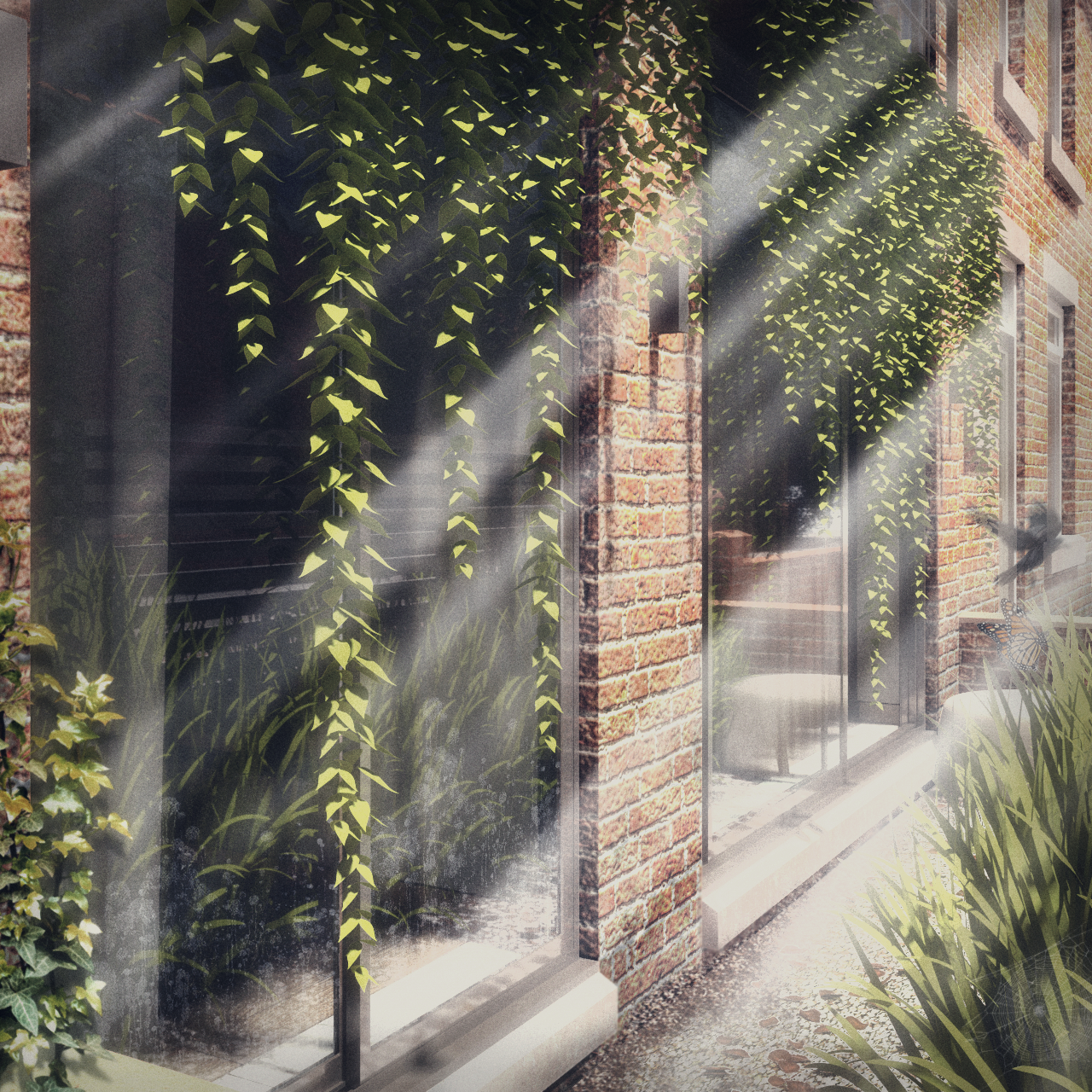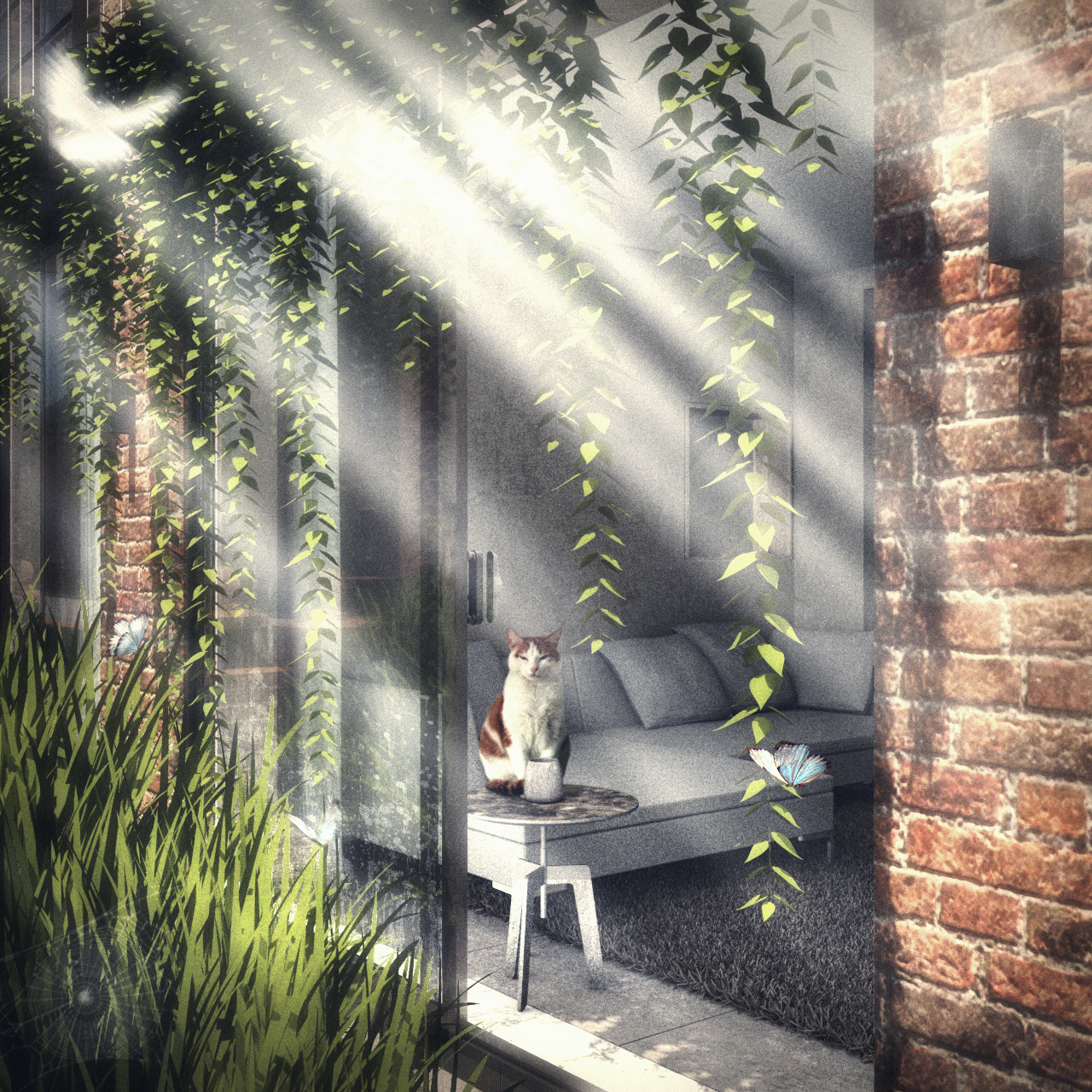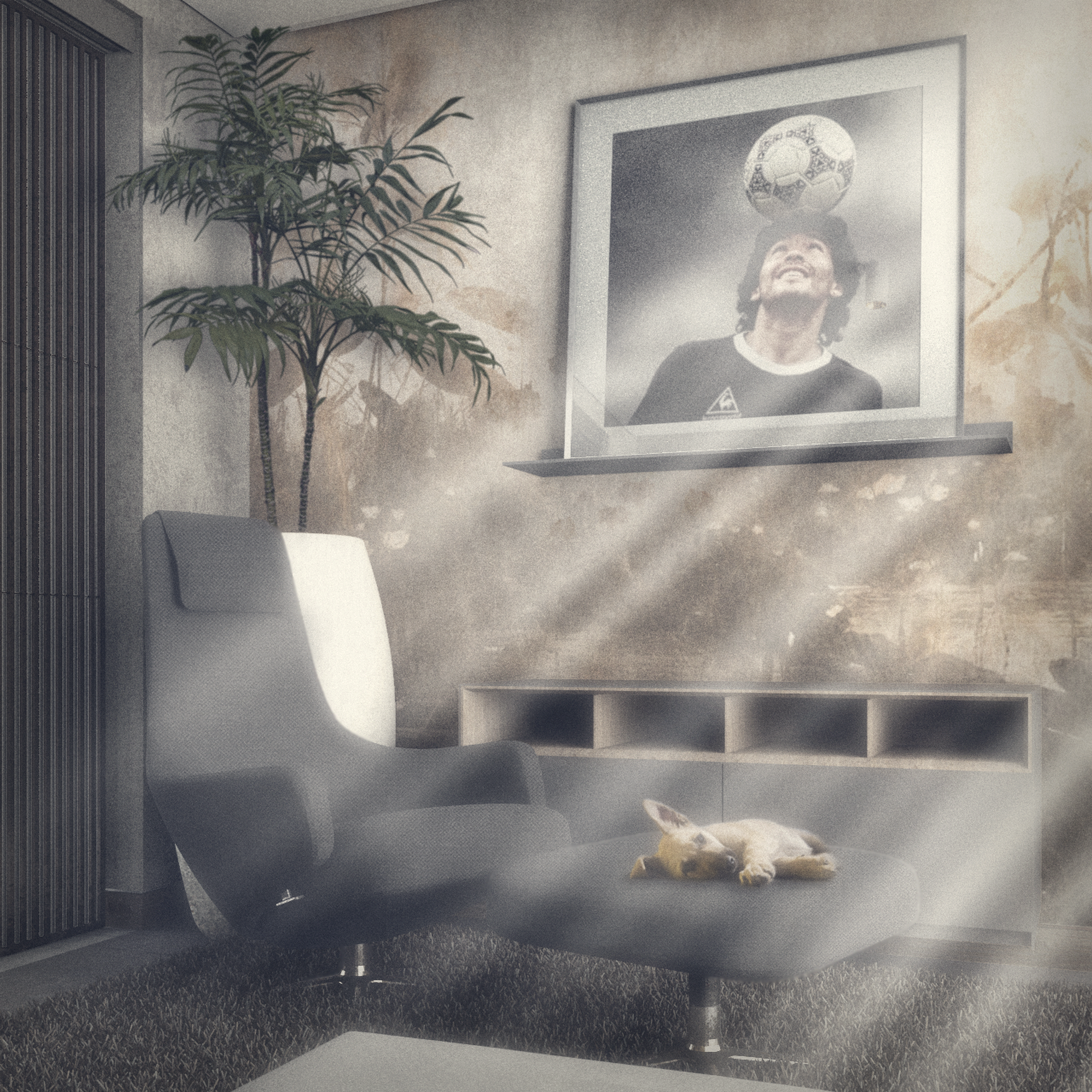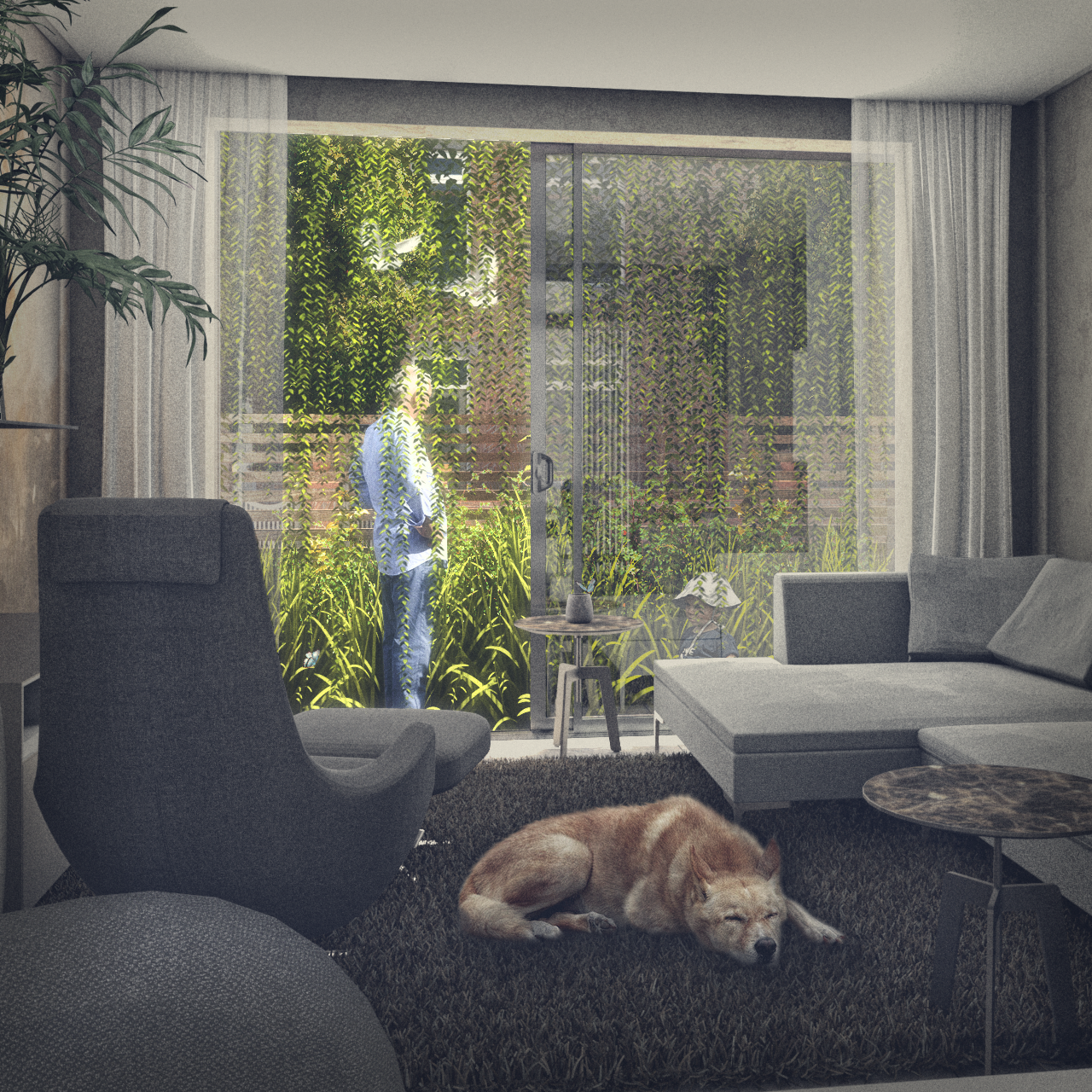 Study nature, love nature, stay close to nature. It will never fail you.