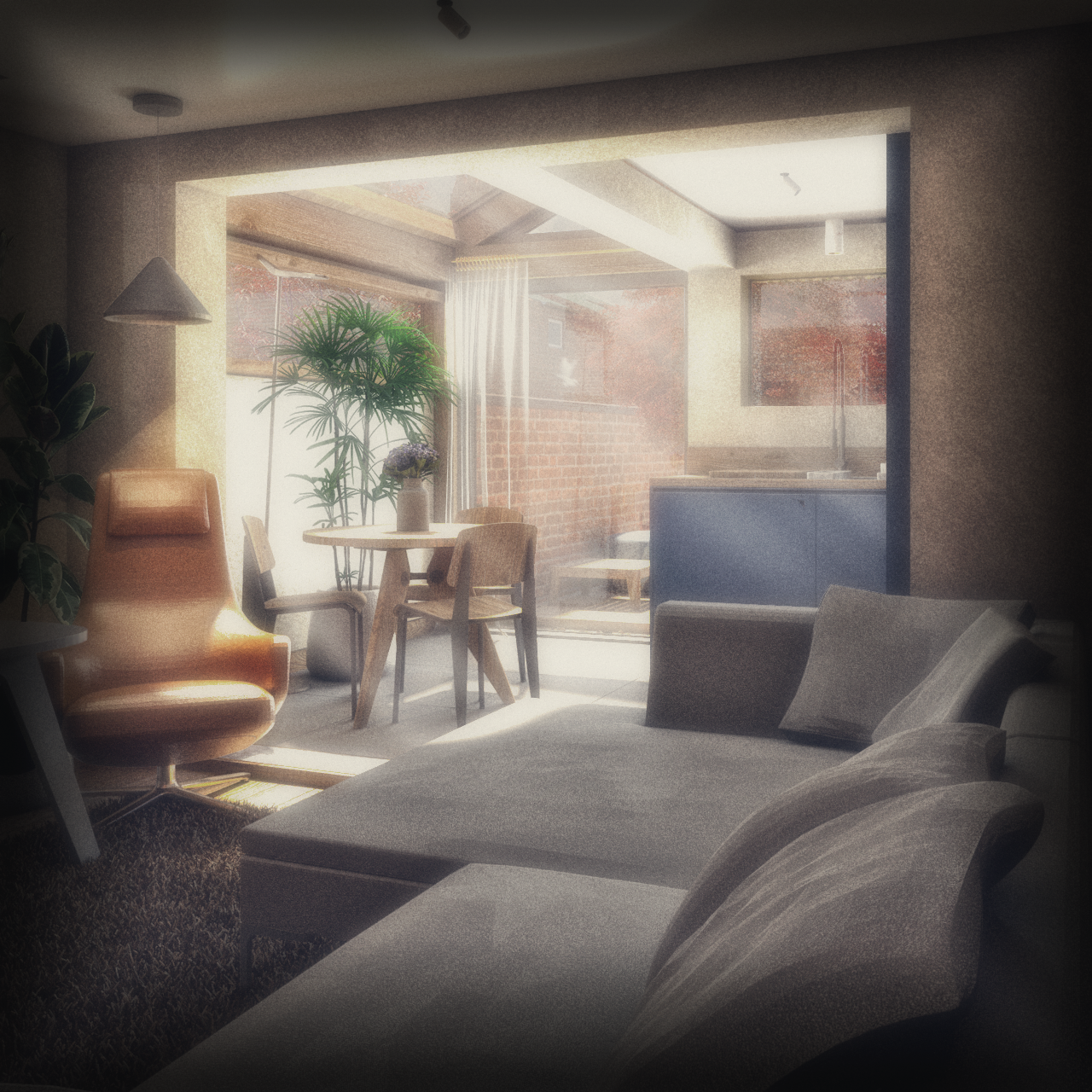 A room with a view is about life that is in visual and physical harmony with the  landscape and natural light. Here in this charming terrace in east Cheshire, Laura and Chris 

can remove themselves from the day to day stresses of life and instead; cook, eat, sit and read in a generous and beautifully detailed partially glazed open-plan space with a potent sense of connection with nature, the open skies and the cycle of the seasons.
​​​​​​​
Location: Congleton, Cheshire East, UK
Workflow: SketchUp, V-Ray for SketchUp, Photoshop, Color Efex Pro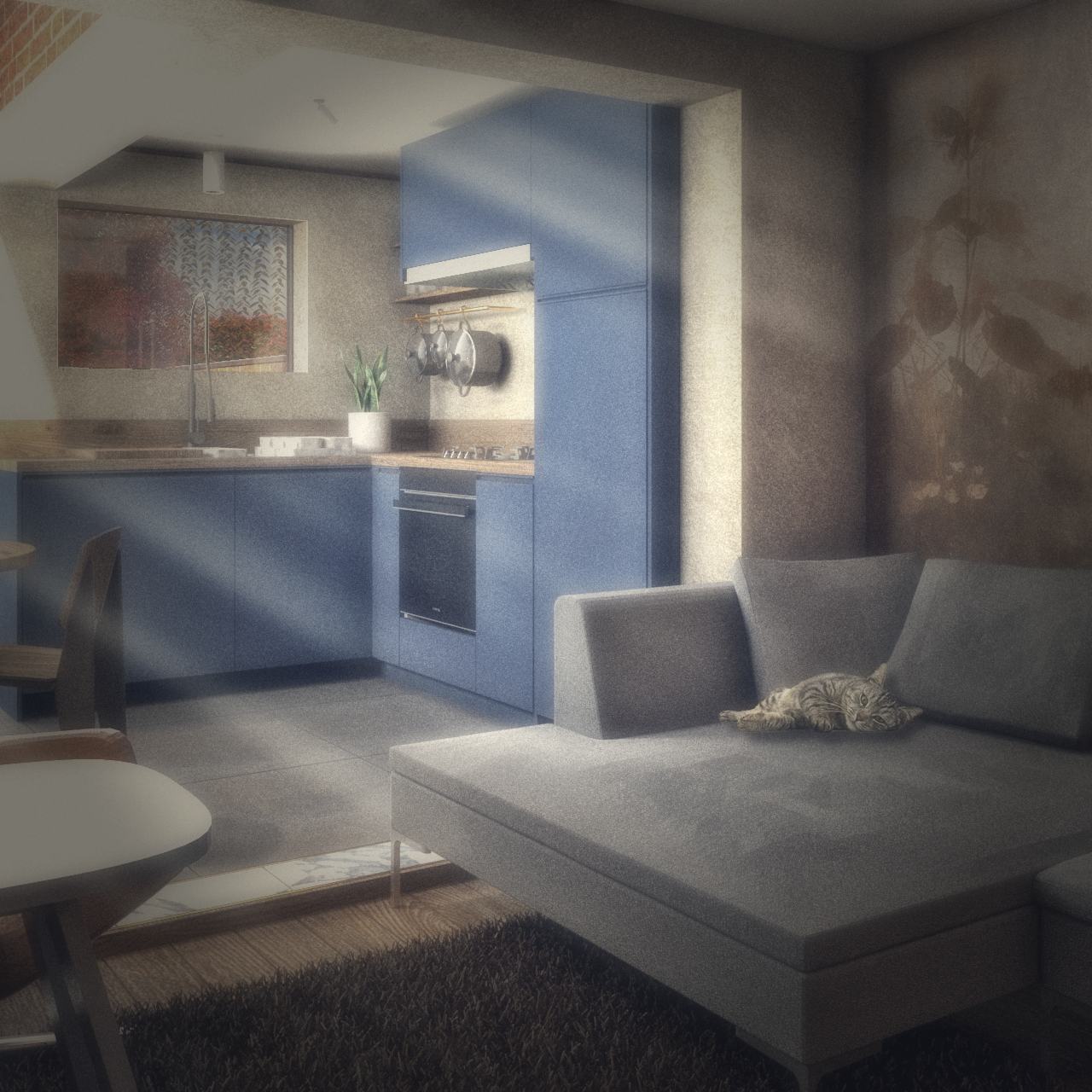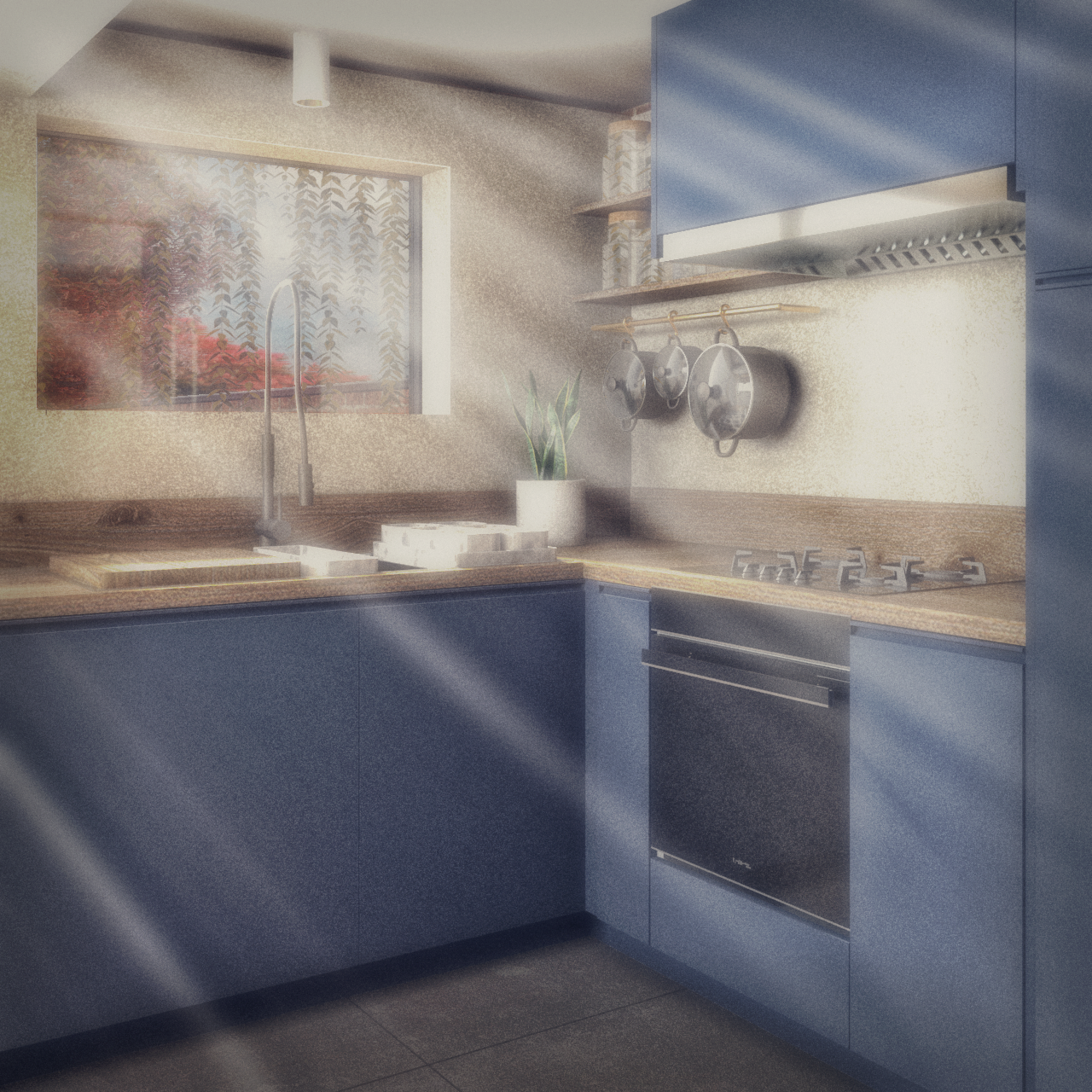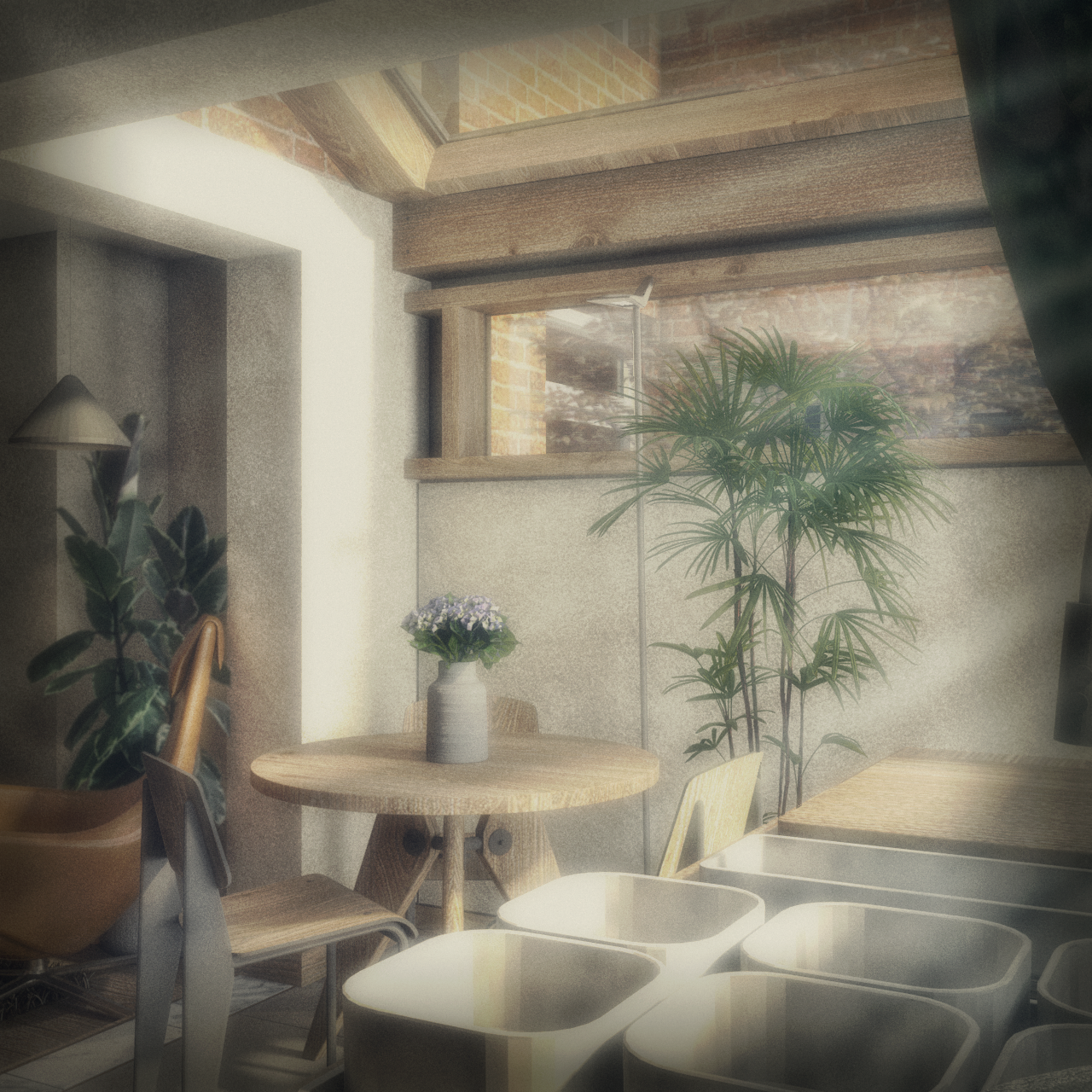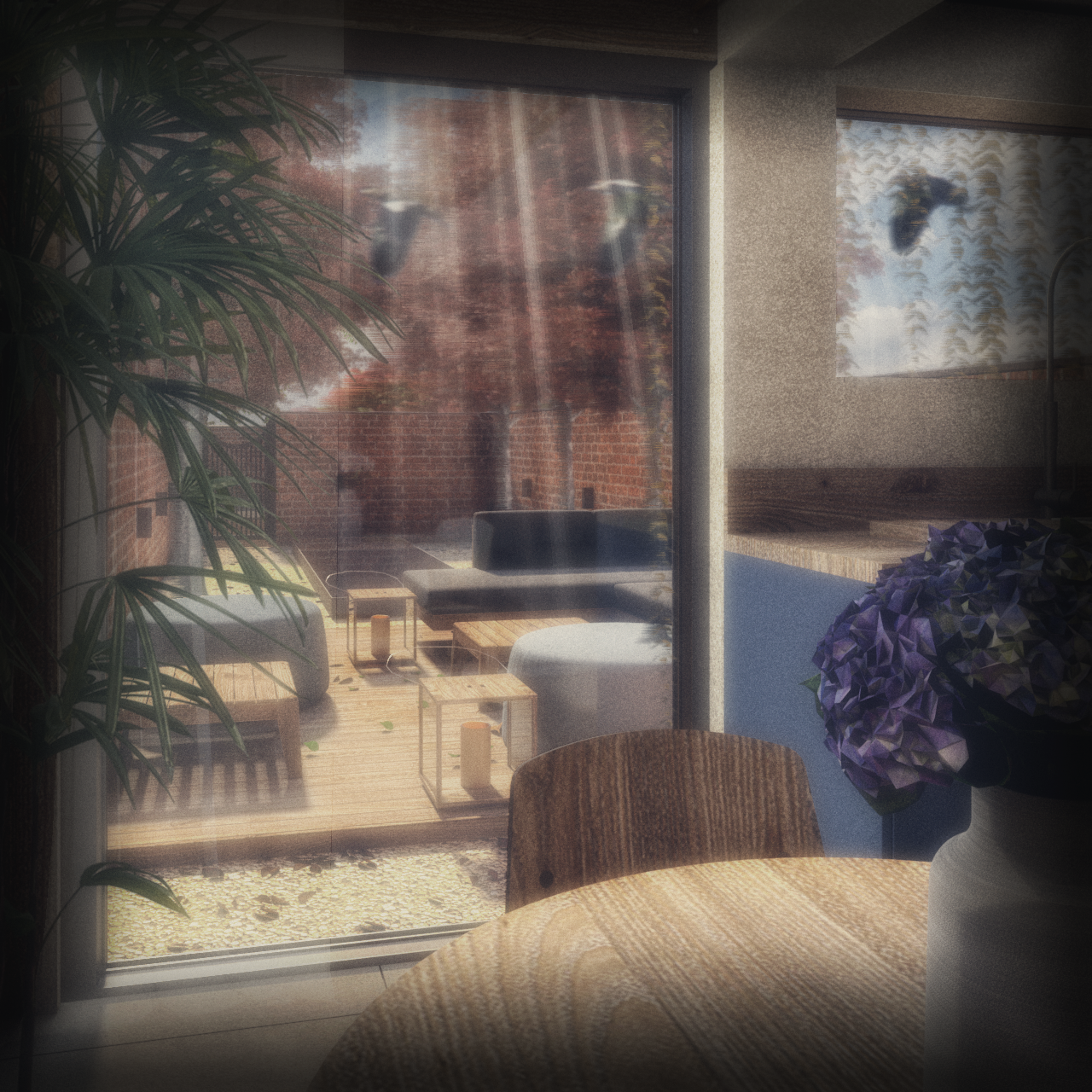 The world is certainly full of beautiful places ...if only I could come across them.