The interior and exterior walls of

your

home 

and

work are much more than a pure, vertical surface. They can isolate and separate you from the natural world outside or - through the power of design - they can connect and link you to Nature or what E.O Wilson describes as the "key to our intellectual, cognitive and even spiritual satisfaction."
See below how twelve architects and interior architects creatively "bring the outside in".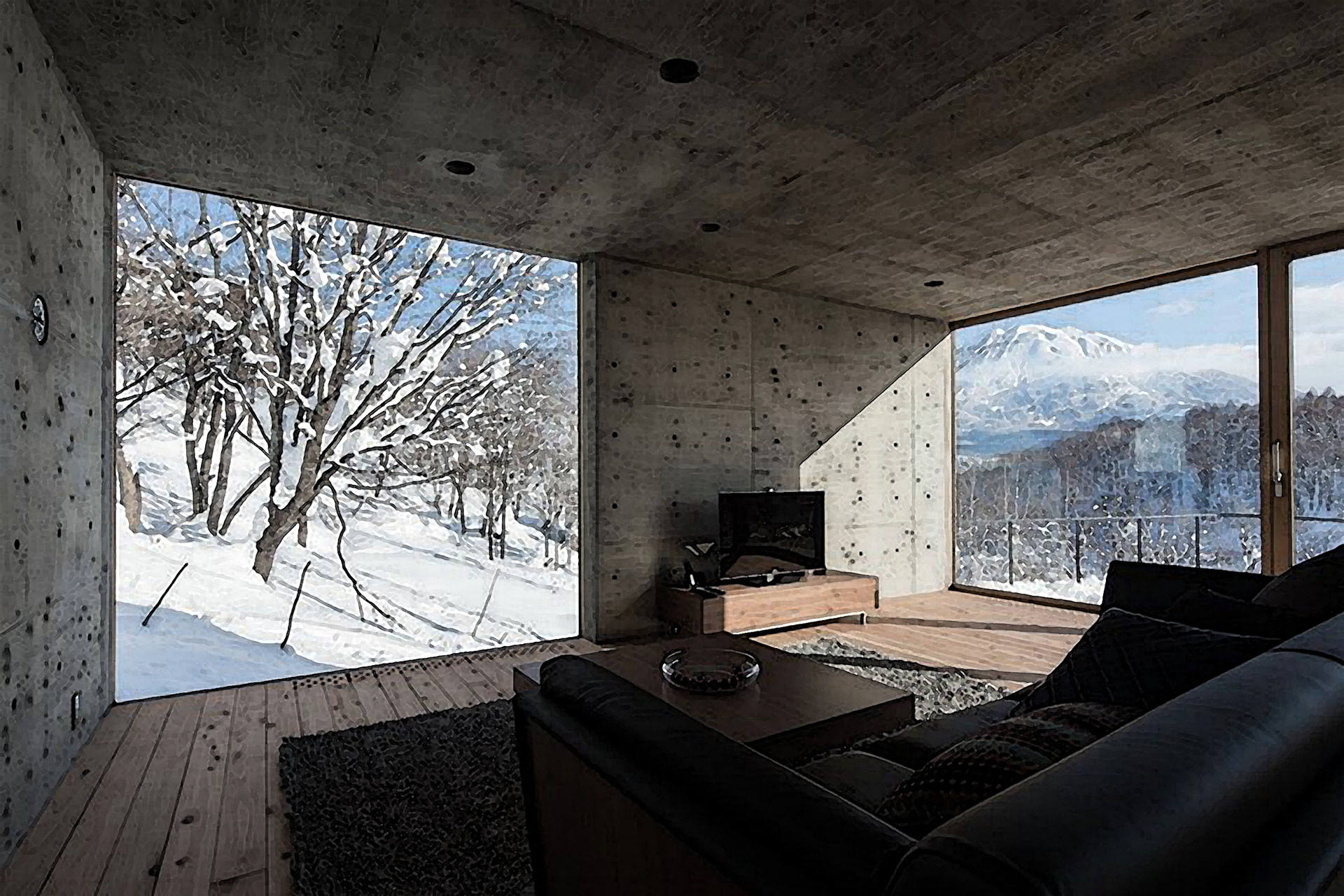 And God said, Let there be light; and there was light.
Walls can be punched with small openings that can make a space seem oppressive and claustrophobic or they can be artfully remodelled to become generously proportioned, floor-to-ceiling openings that take the best advantage of natural light in every possible way.
#2
Simplicity: the ultimate sophistication.
Walls can use materials and techniques of the original period to preserve cultural heritage or they can be reinvented to become crisp, exquisitely detailed walls that conveys a sense of clarity and a message of simplicity: simplicity of form, space, materiality, detail and colour. ​​​​​​​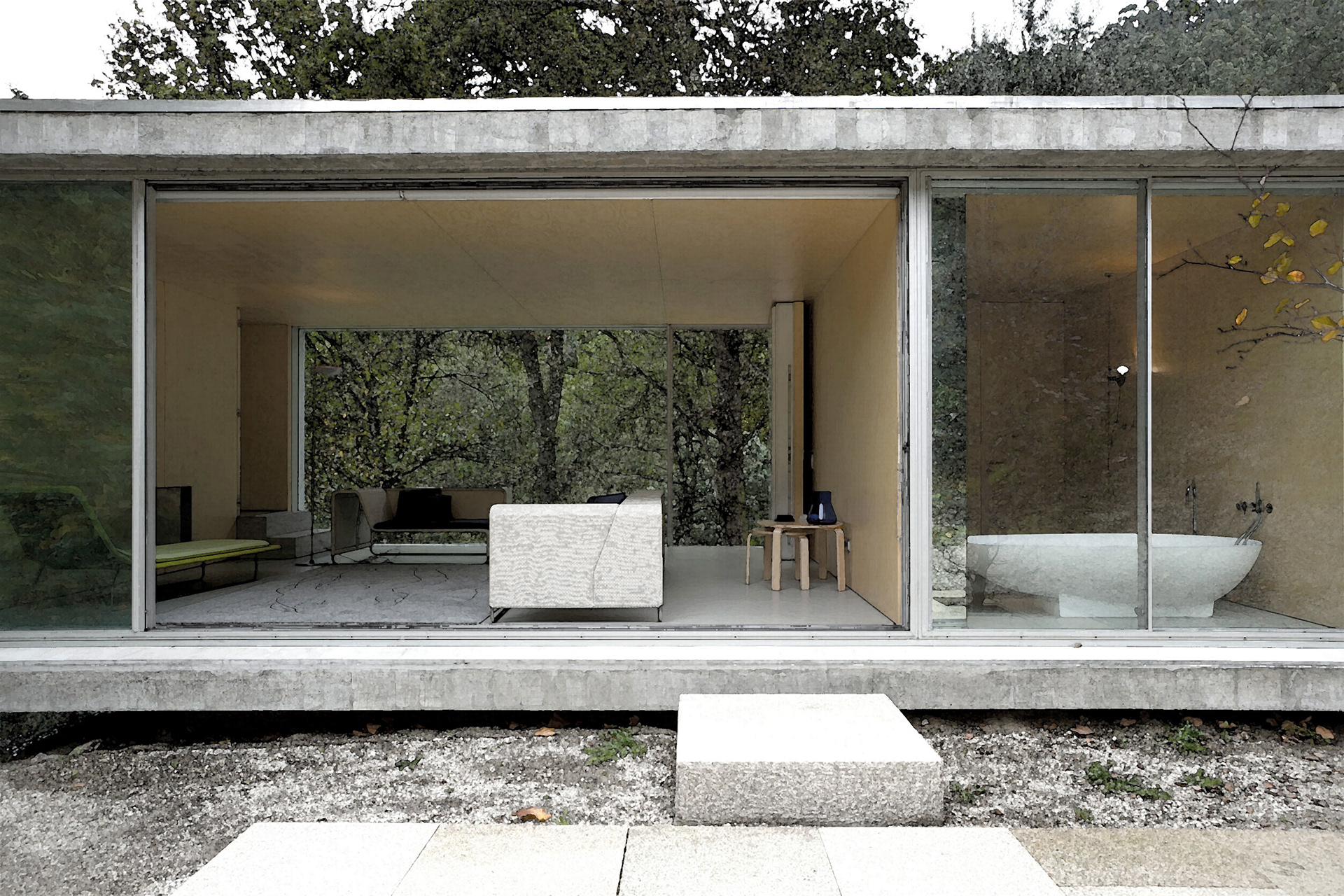 #3
Break on through to the other side.
Walls can be thick and heavy and serve as a barrier to your movement between interior and exterior world or through advances in engineering, materials and design, walls can incorporate large, sliding glass doors that blur the boundaries between inside and out.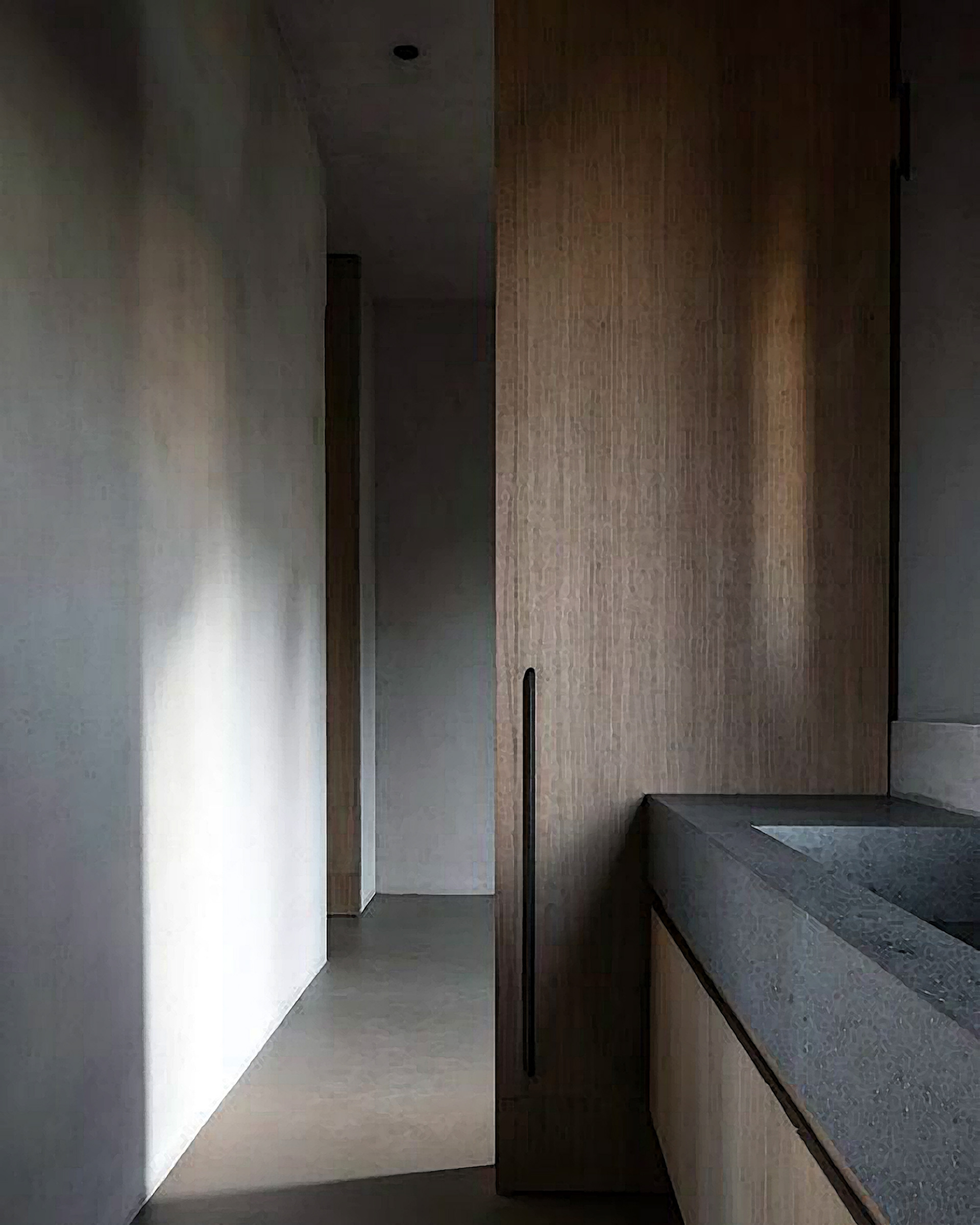 #4
Living in a material world.
Walls can default towards towards the whims of fashion, colour charts, or the rules and regulations of the colour wheel, or they can advocate a more organic approach by making the most of the rich textures and character of natural materials such as timber, clay, brick and stone.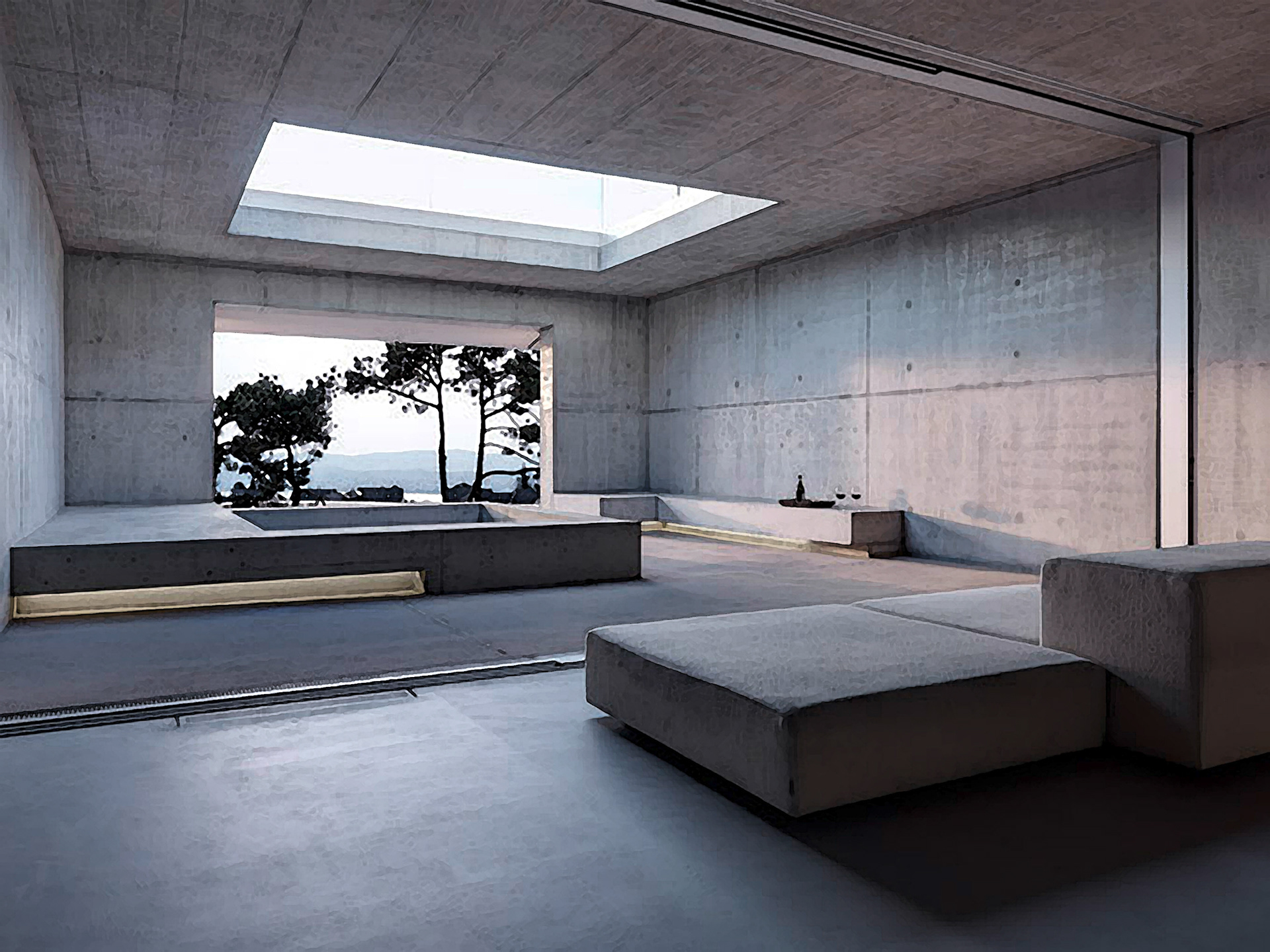 #5
Break on through to the other side_2
Walls can be thick and heavy and serve as a barrier to your movement between your surrounding interior spaces or they can incorporate generously proportioned, floor-to-ceiling windows and doors that not only transmit natural light from space to space but also allow spaces to be lightly divided without destroying the concept of a generous, fluid, almost uninterrupted multi-functional space.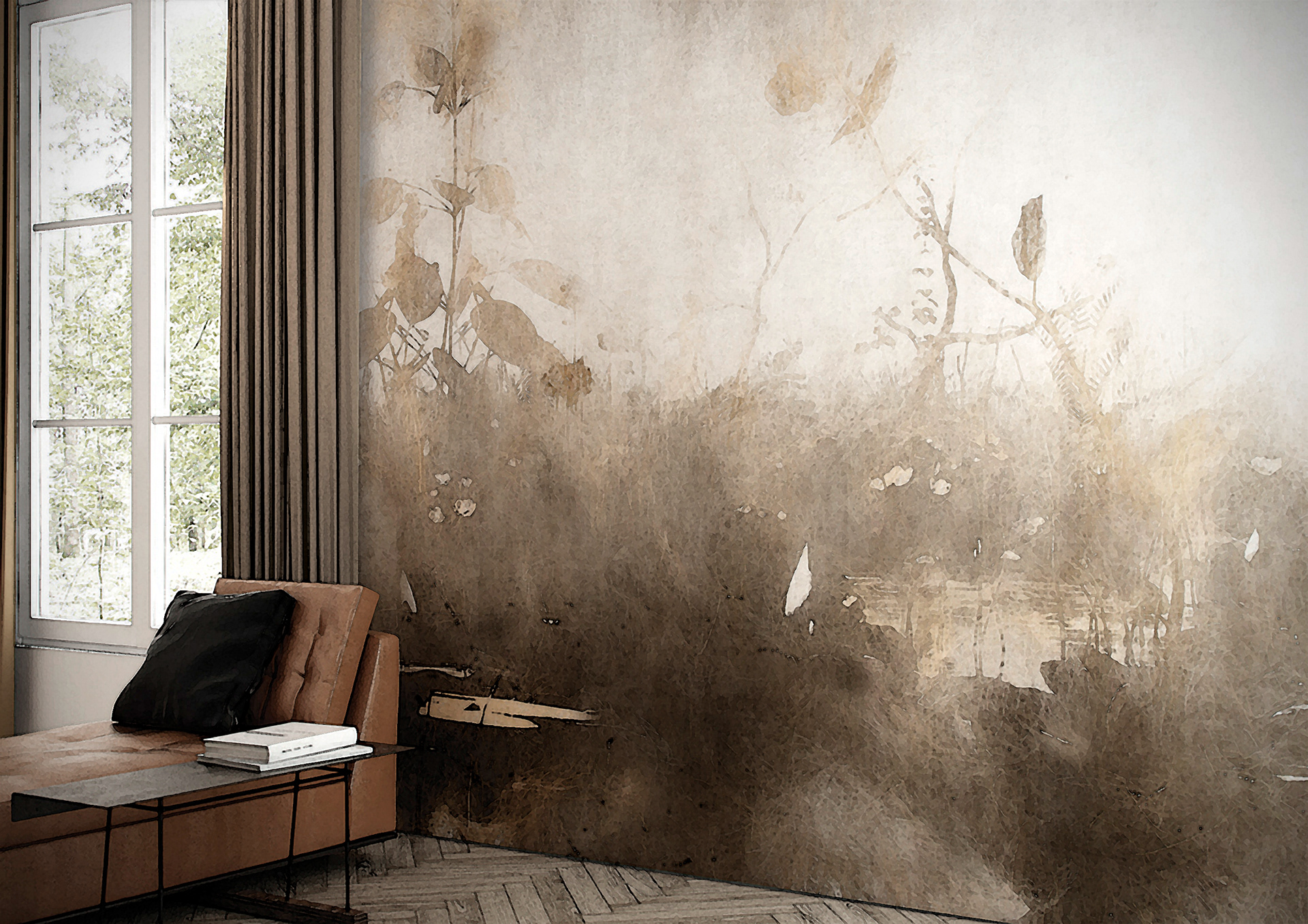 #6
Living in a material world__2
Walls can simply be re-plastered and painted in a subtle colour range of classic neutral colours like white, beige, ivory or grey or they can be a backdrop for bold and eye-catching vinyl wallpapers or pieces of art that take their inspiration from the majestic colours and patterns found in nature.
___
"
Floor, wall, and ceiling planes serve to define and isolate a portion of space. Of these, the wall plane, being perpendicular to our normal line of sight, has the greatest effect as a spatial boundary. It limits our visual field and serves as a barrier to our movement.
Francis D.K. Ching
___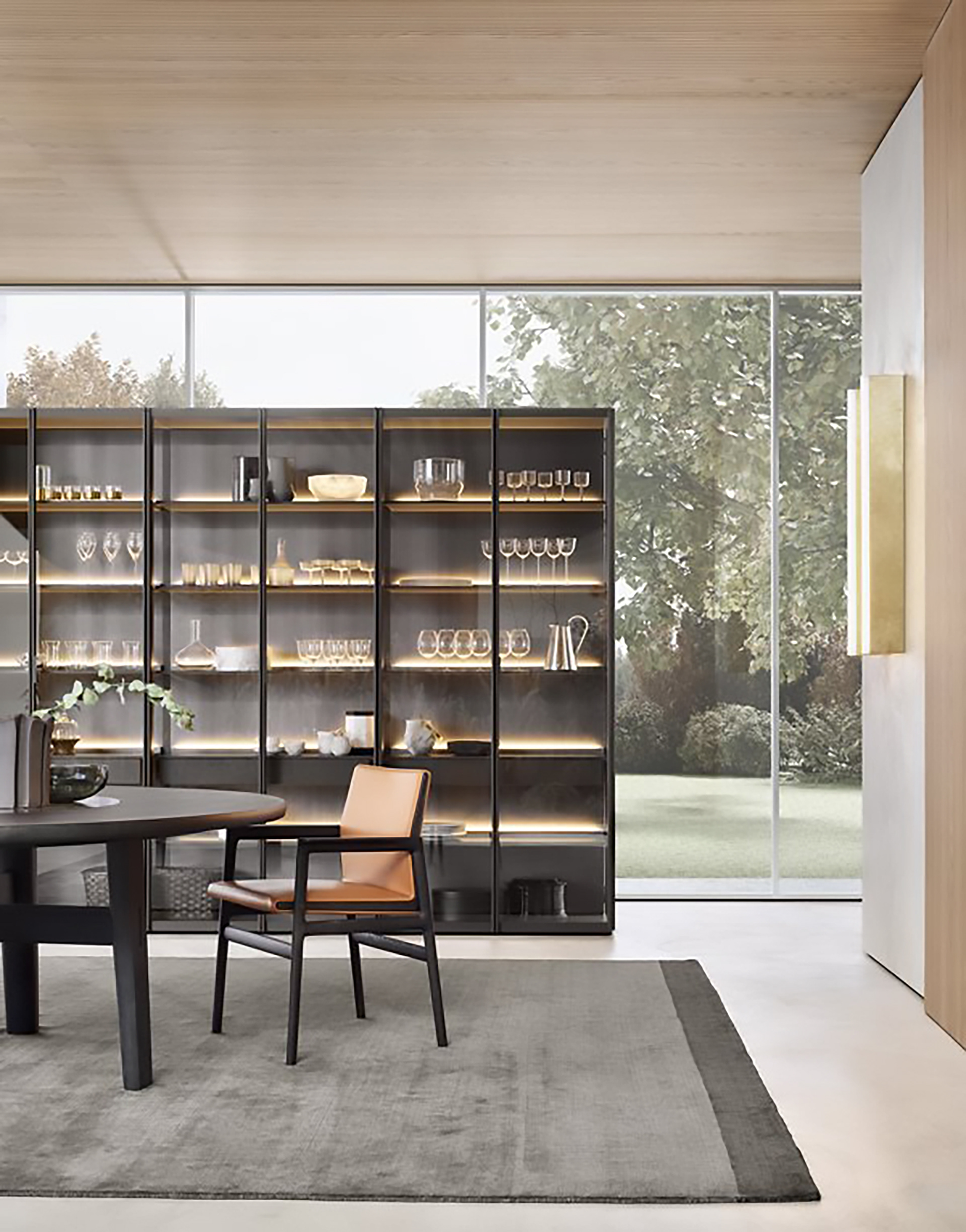 #7
A new order. A brand new world.
A wall can often be a redundant and neglected space or through the introduction of a storage system, modular system, bookcase or walk-in-closet - into, between or beside it - it can be a wall that contributes towards a sense of outer order, as well as a sense of inner calm.
#8
A blue revolution.
A wall can be, and I paraphrase the architect Philip Johnson, "the art of how to waste space", or it can be developed into a the backdrop for a simple, geometric structures that promote a multi-sensory, even spiritual, relationship with the remarkable and powerful element called water.​​​​​​​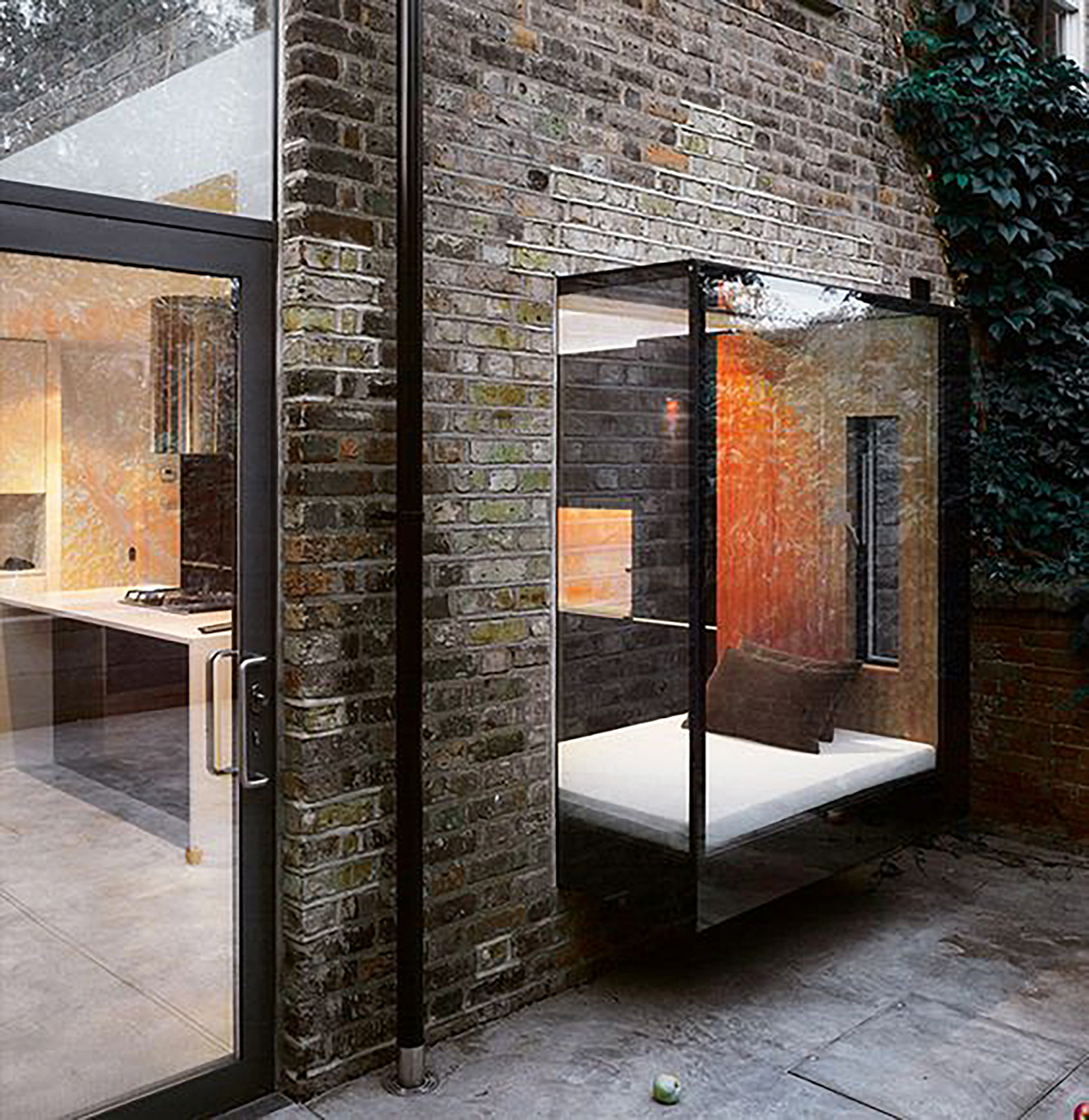 #9

Break on through to the other side_3
A wall can either emphasise the perceived limits of space or it can understate it, with the installation of a complementary and striking glass house - belonging to both the outside world and the inside - from which you can appreciate nature, a garden and your surroundings.​​​​​​​
#10
The world according to Tao.
Walls can default towards the familiar, the bland and or the depressing by merely surrounding and capturing a portion of exterior space or it can merge with its setting through the insertion of planters, vines and outdoor rooms - pavilion's, veranda's, porch's, terraces and decks - that can be easily accessed from key living spaces.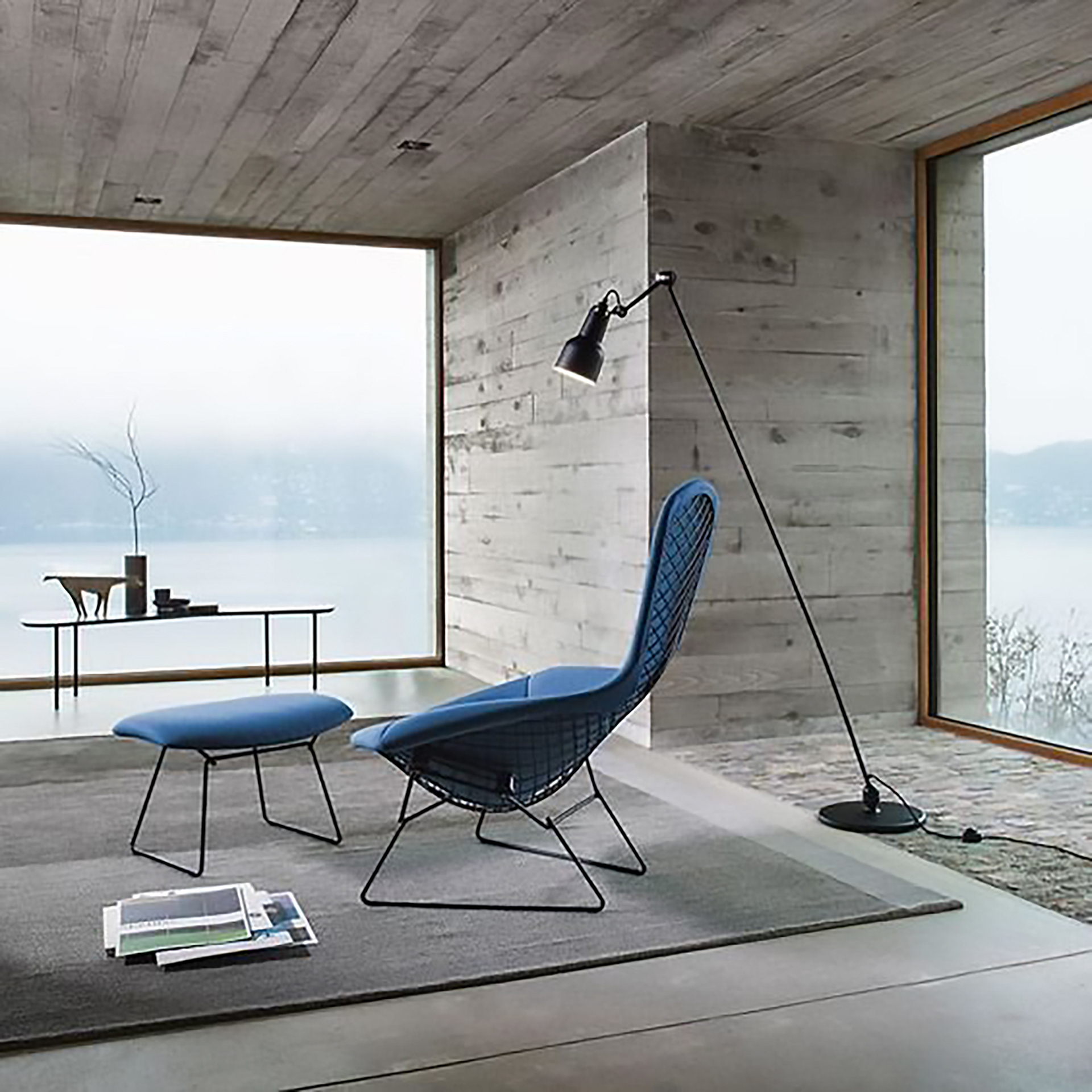 #11
A room with a view.
 Walls and the position of a piece of furniture can control the position of a person so that their focus or gaze is so internally focused they lose contact with the outside world or deliberately designed so that the sitter's focus or gaze is towards the light, the garden and the vista beyond.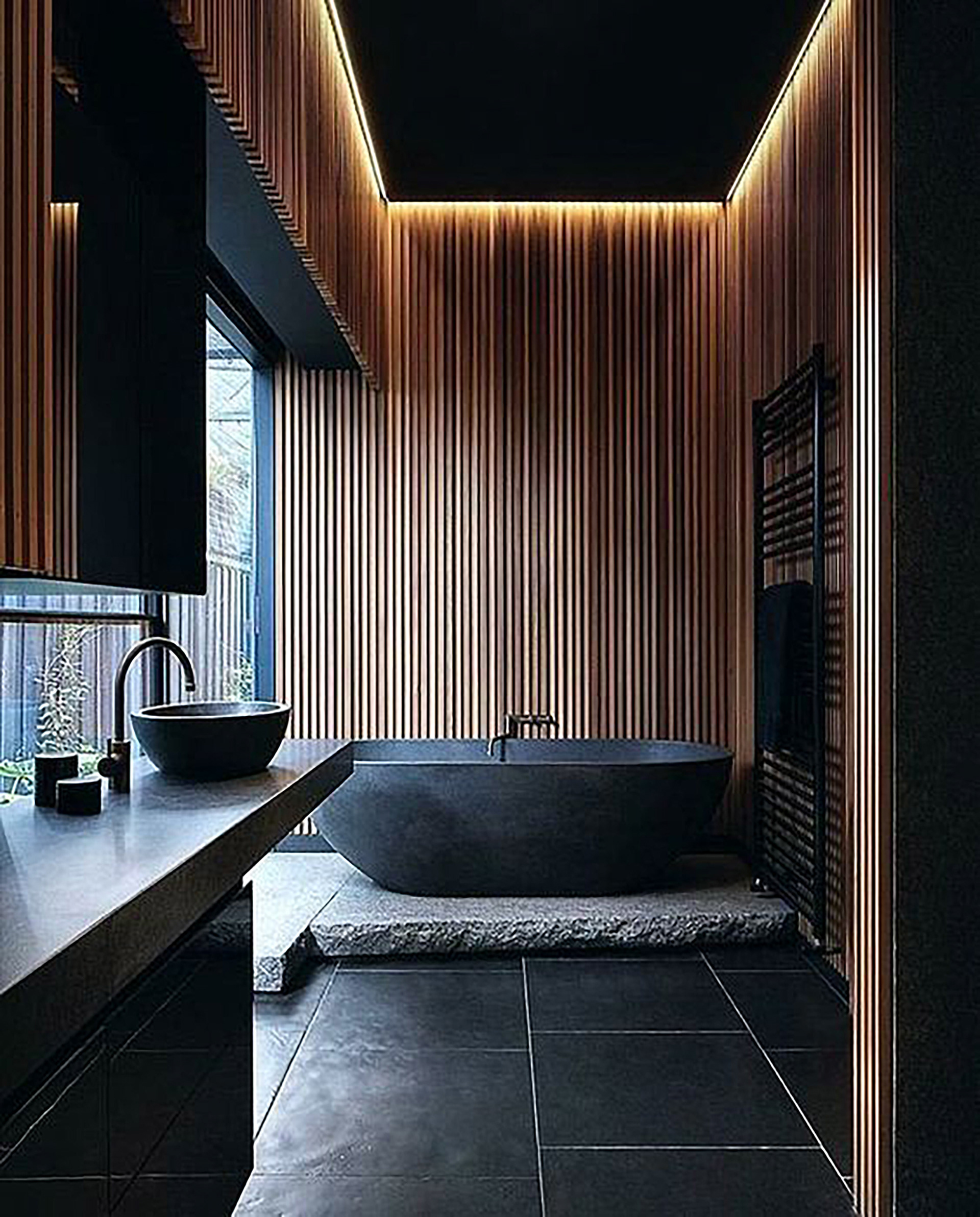 #12
Let there be more light.
Last but not least, walls can dismiss artificial light - one of the richest experiences our senses have to offer - or it can be used imaginatively to create dynamic visual statements, enhance mood and atmosphere, alter colour and emphasise texture, both inside and out.
___
Walls can be much more than a pure, vertical surface.
Design and build your own wall in four steps.